THE LUXURY WEDDING RESOURCE FOR FASHION, BEAUTY, JEWELRY, WEDDING DESTINATIONS, LUXURY HONEYMOONS, WEDDING TALENT & WEDDING INSPIRATION
OF THE BEST WEDDING DESTINATIONS TO
CELEBRATE LOVE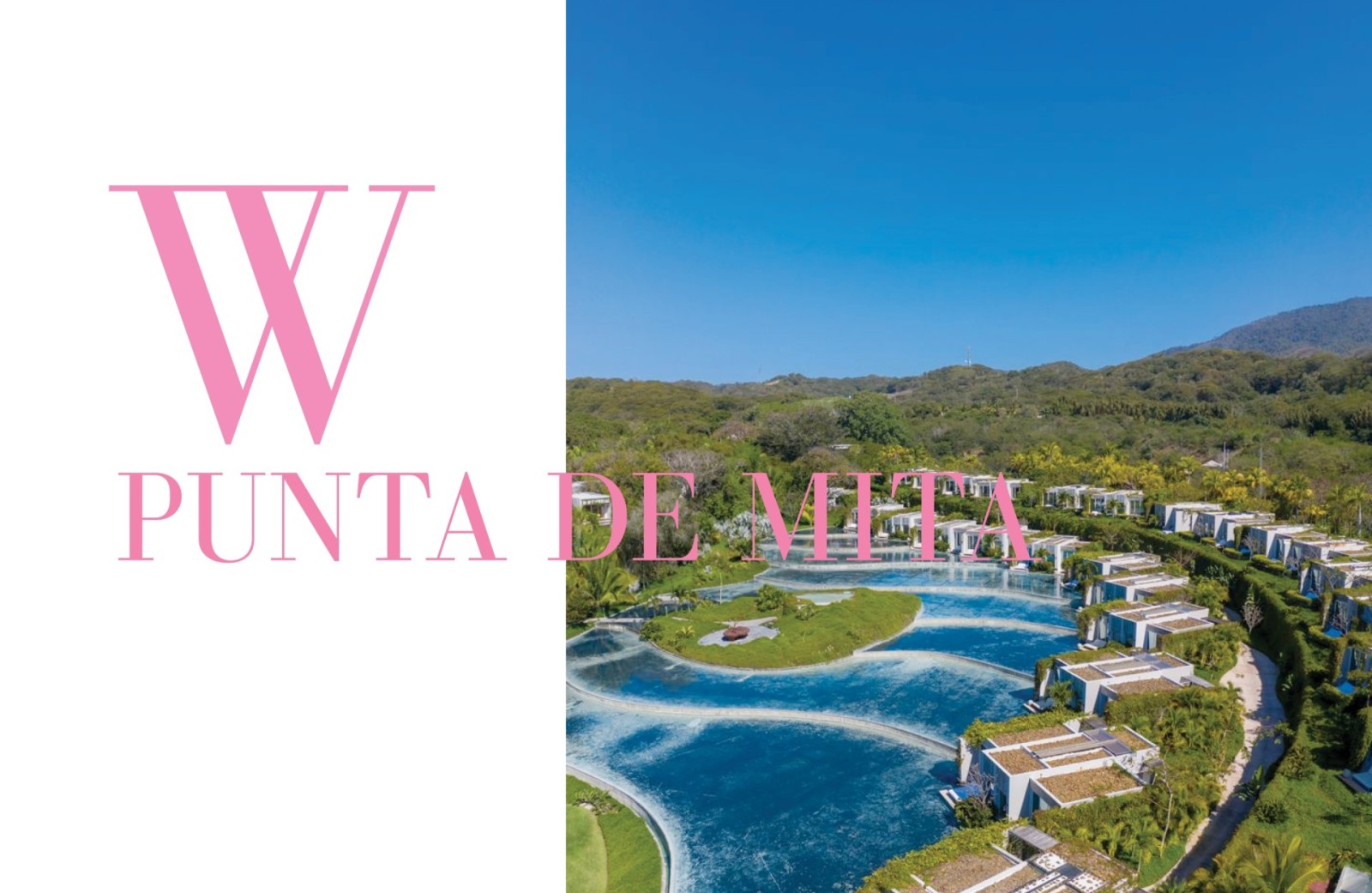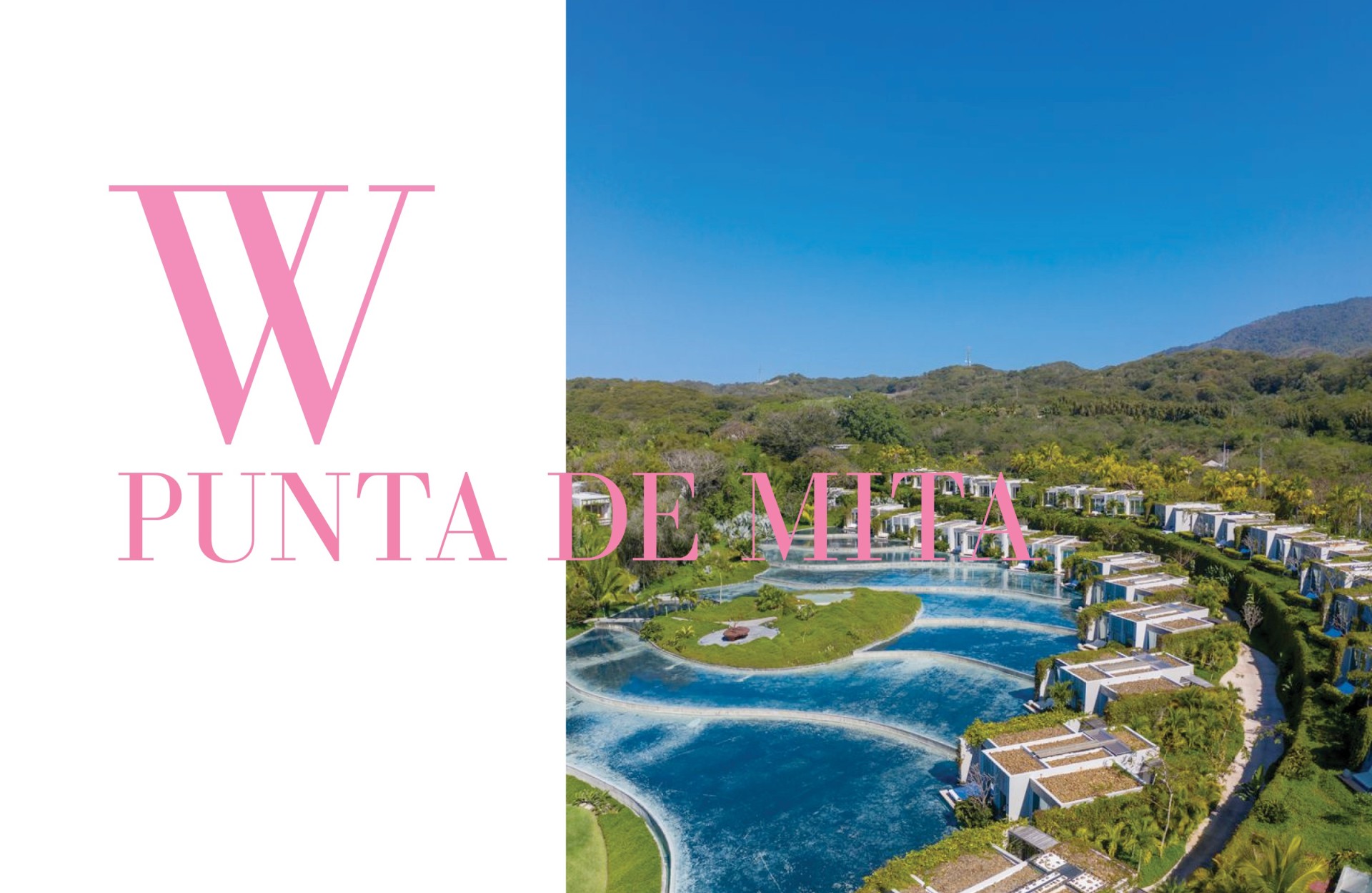 Hosting a destination wedding in Mexico begins with choosing the ideal property. A wedding venue should resonate with a couple, not only in terms of its aesthetics, but also its overall ambiance. At W Punta de Mita, a top Mexico wedding destination that specializes in personalized wedding experiences, couples can plan their dream celebration while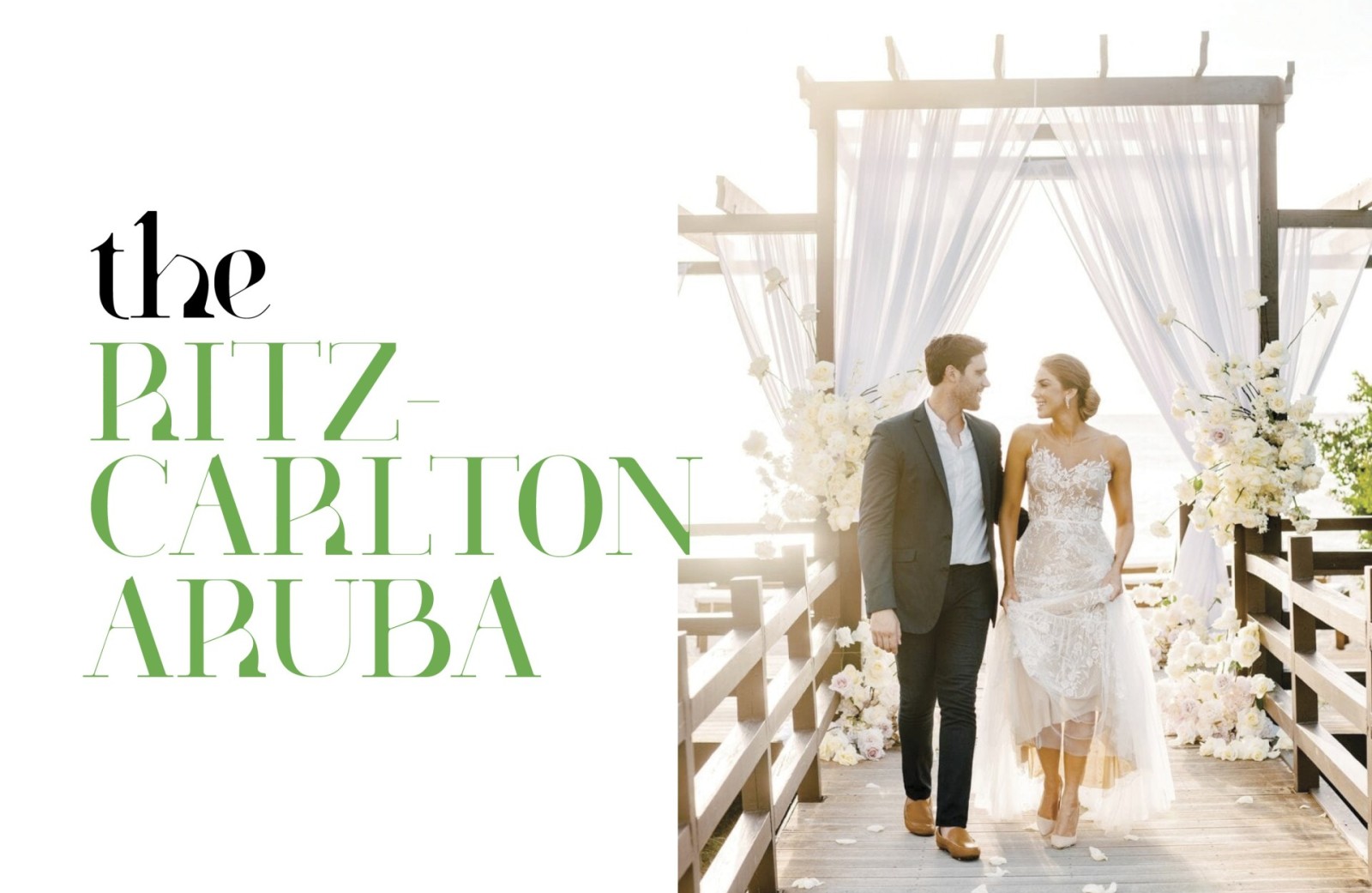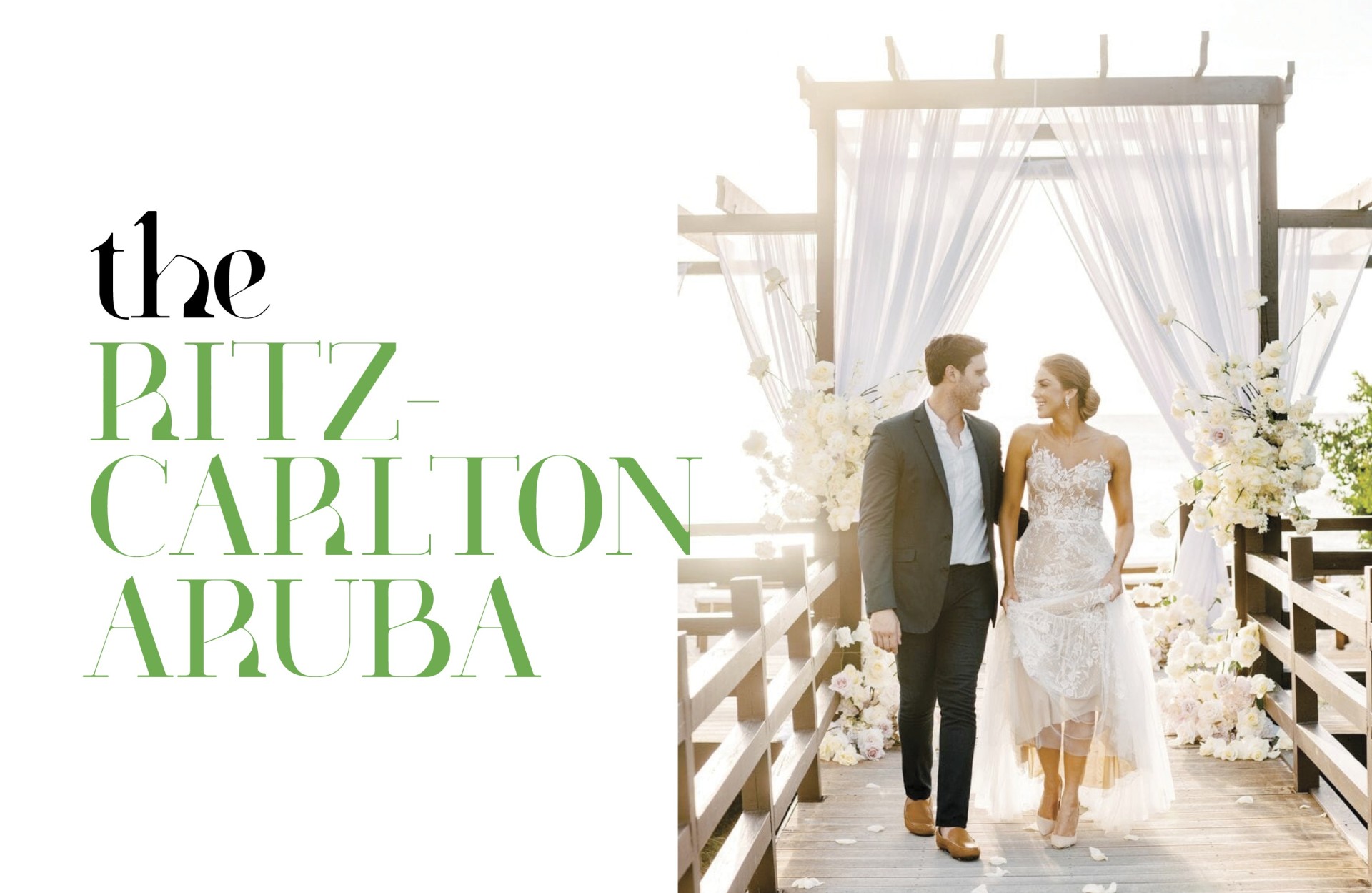 Caribbean destination weddings are in a league of their own, offering the most idyllic combination of pristine beaches, endless ocean views, luxury resorts, and romance. At The Ritz-Carlton, Aruba, couples and their guests can combine a wedding celebration with the group trip of a lifetime, escaping to an island paradise together for a once-in-a-lifetime experience.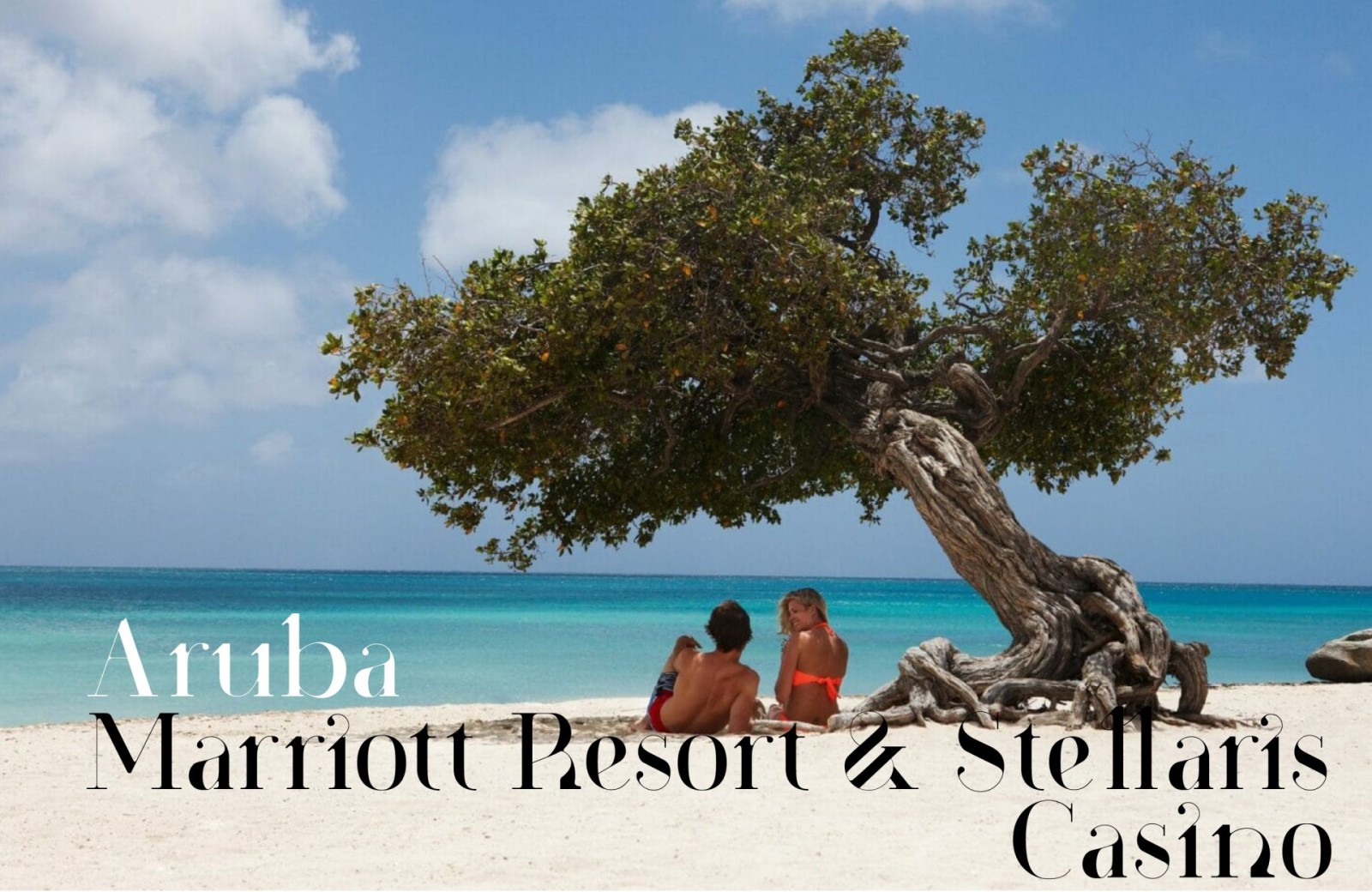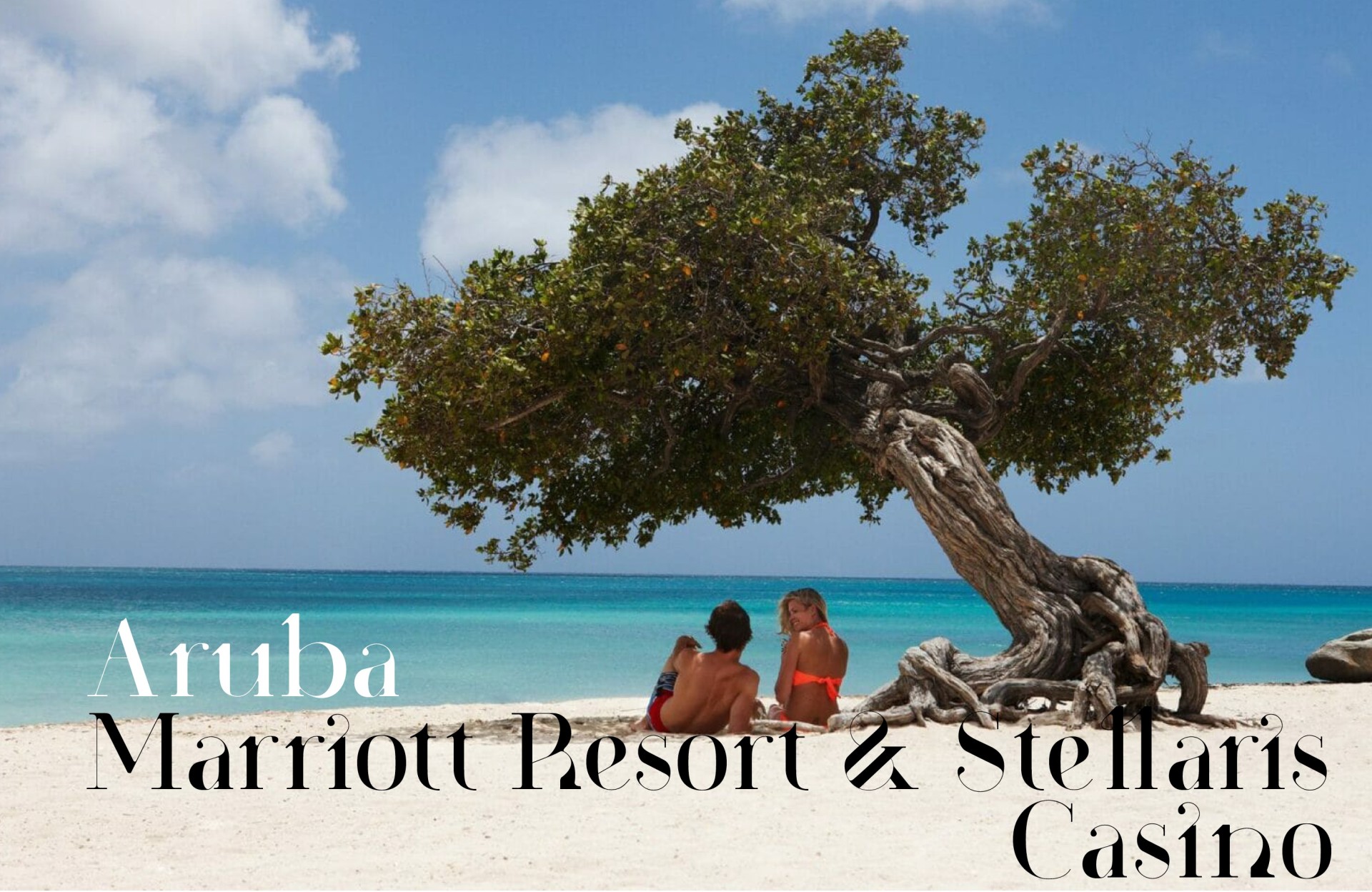 With the wedding planning process being a sizeable undertaking in the best of circumstances, more couples are opting for all-inclusive weddings at incredible resorts around the world. At Aruba Marriott Resort & Stellaris Casino, a dedicated team of wedding experts in at the ready with all-inclusive wedding experiences that may be customized to bring a
PLAN A DREAM WEDDING
Say "I do" to an unforgettable wedding celebration. Connect with our
vast network of talented designers, incredible photographers, and luxury properties around the world to bring your dream wedding experience to life.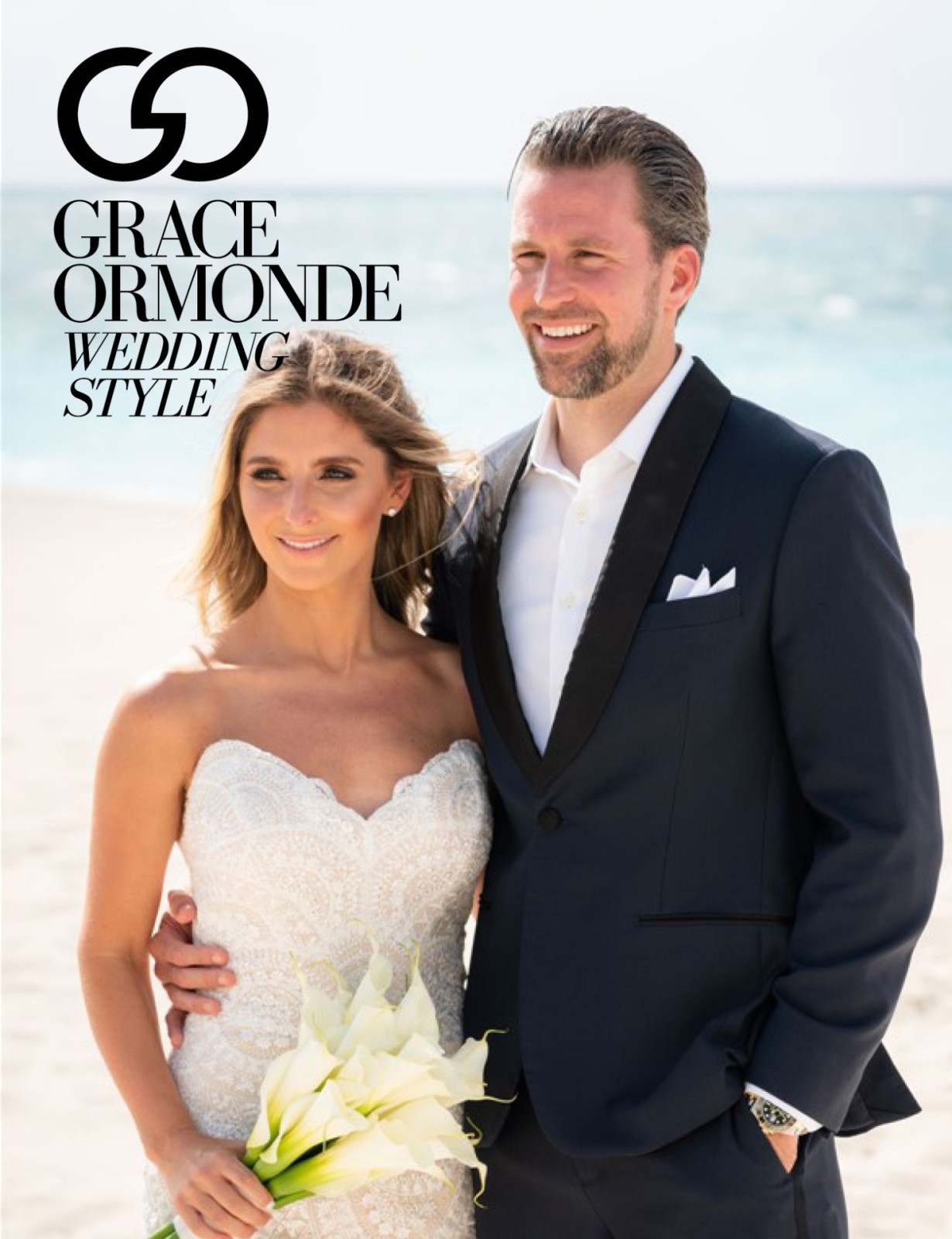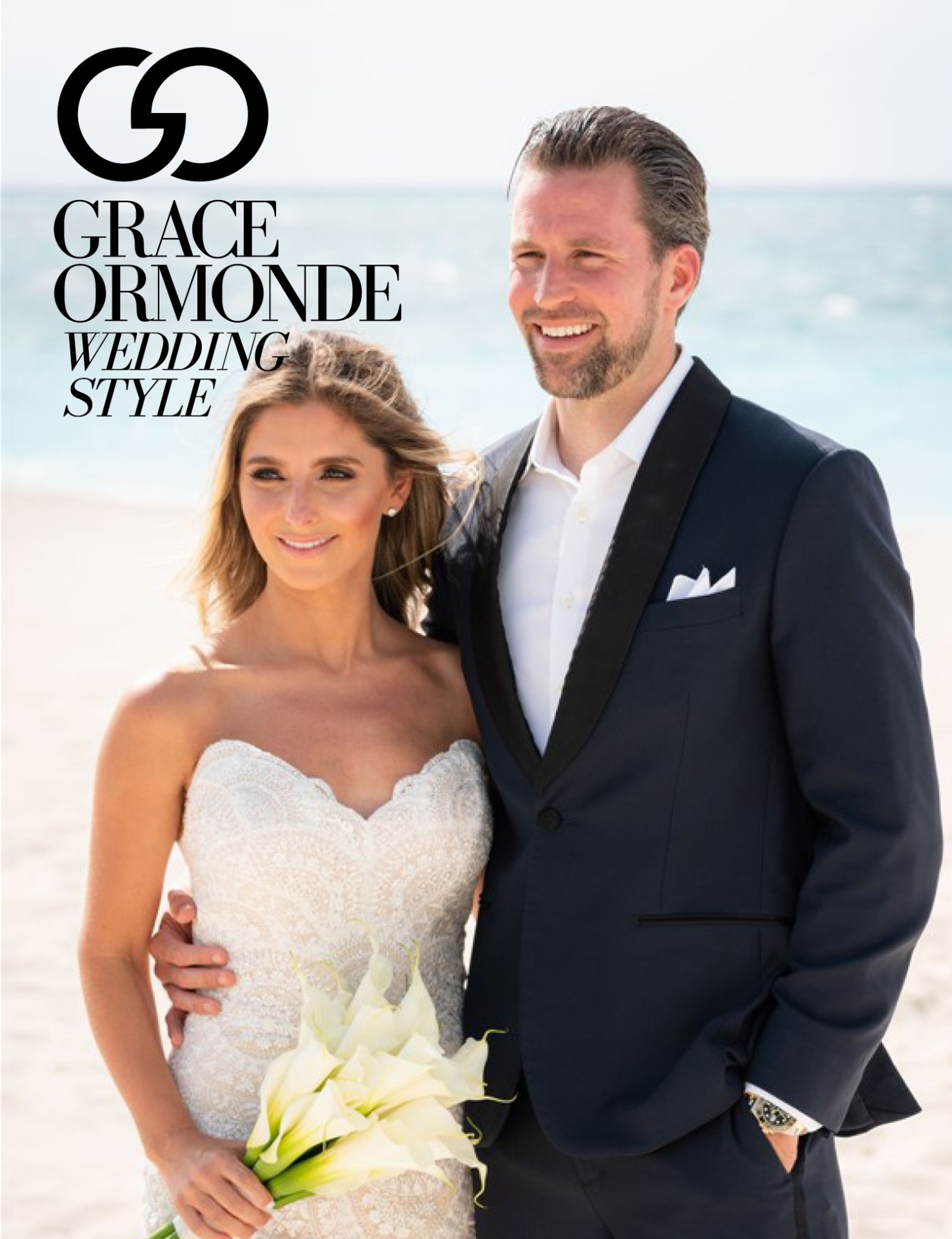 When Chelsea Carpenter and Andrew Mitchell first met at a Halloween party in New York City, neither had any idea they'd be meeting "their forever." It was 2015, and the two instantly hit it off after being introduced to each other through a close mutual friend. Fast forward four years, and Andy was planning a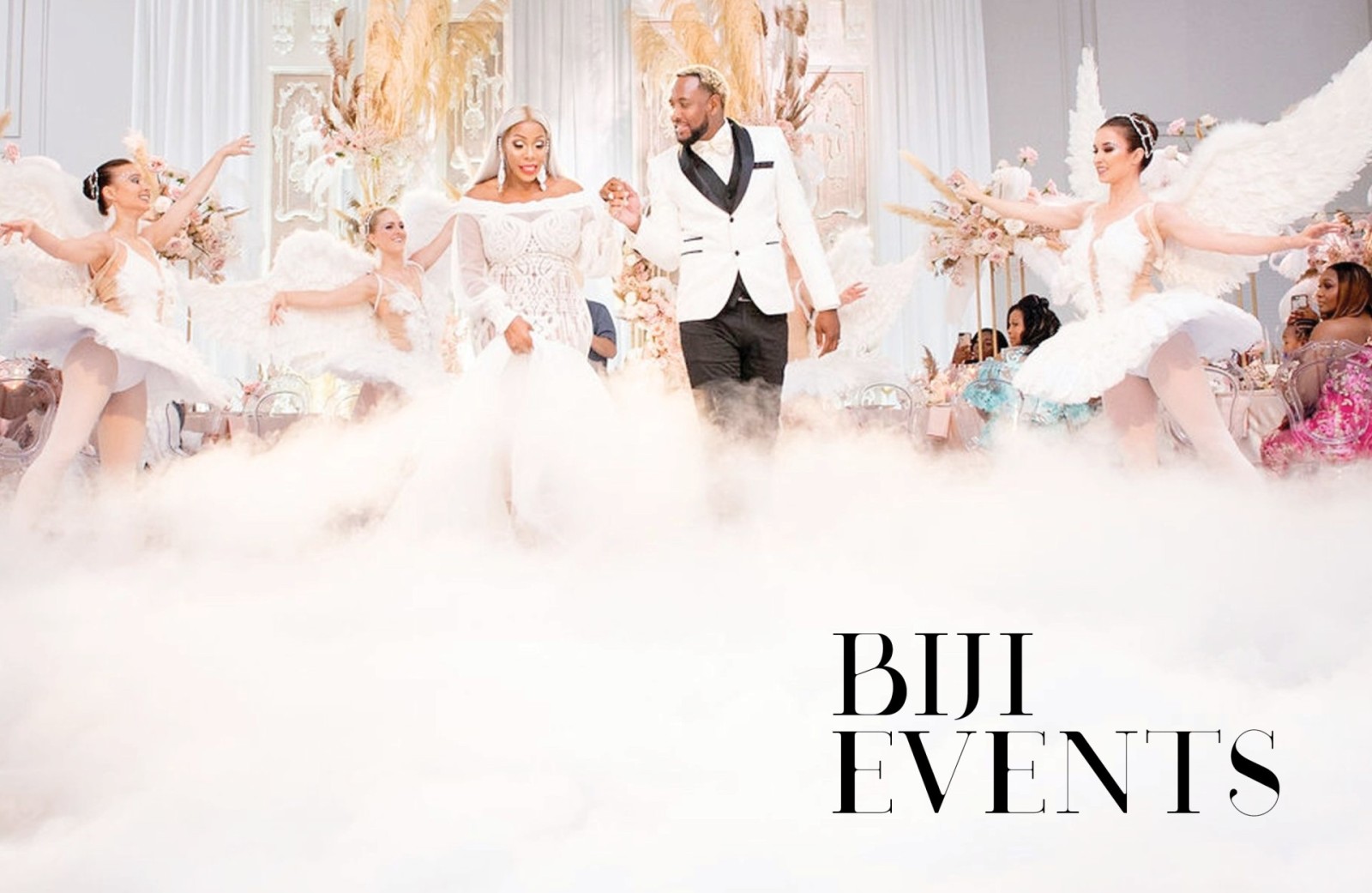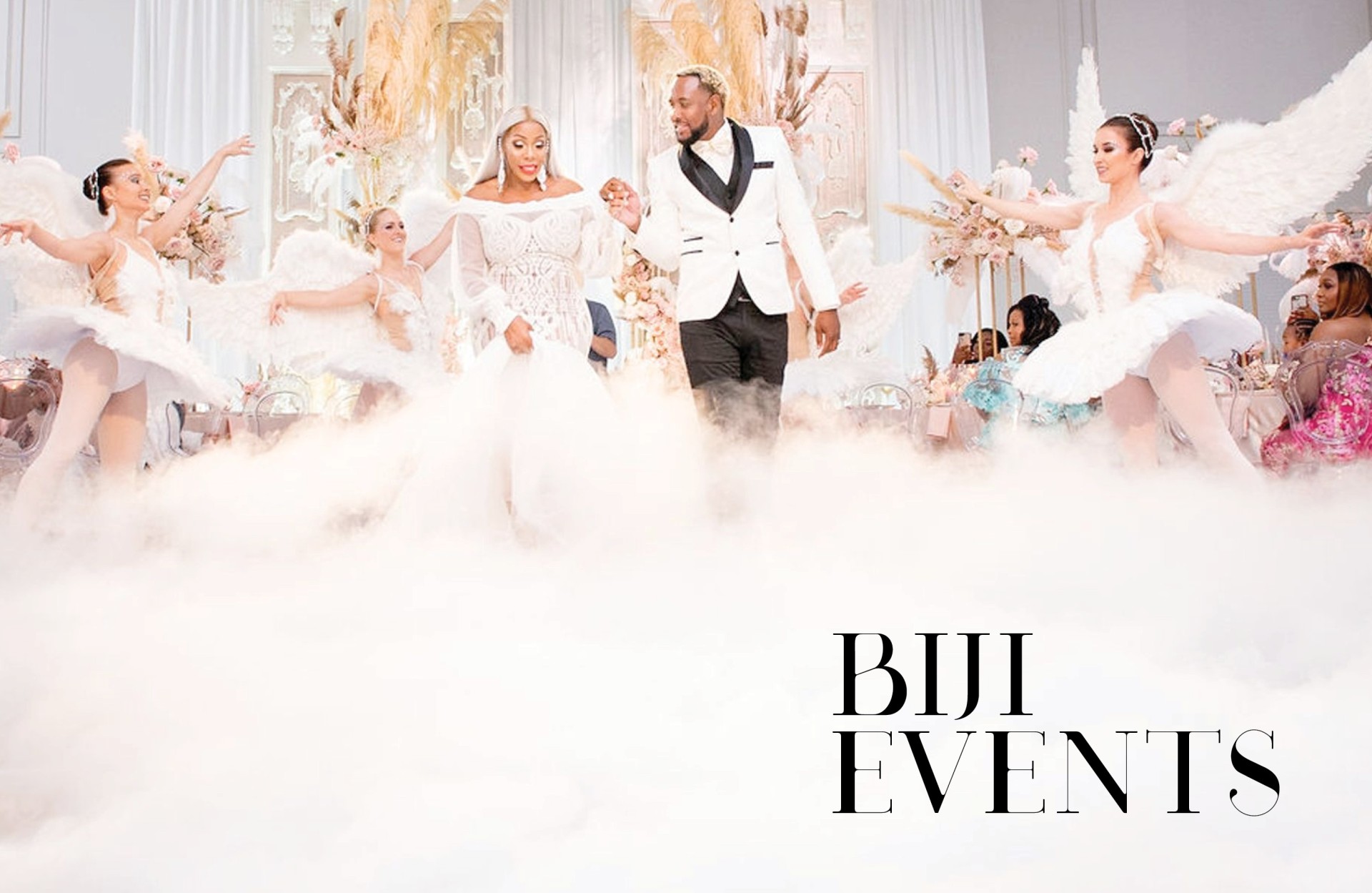 As a top Ontario wedding planner and owner of Biji Events, Simmi Prasad is no stranger to luxury weddings and events. Having planned and designed weddings in Canada and abroad, she is a visionary who built her company by combining her keen eye for detail with an entrepreneurial spirit. We had a chat with Simmi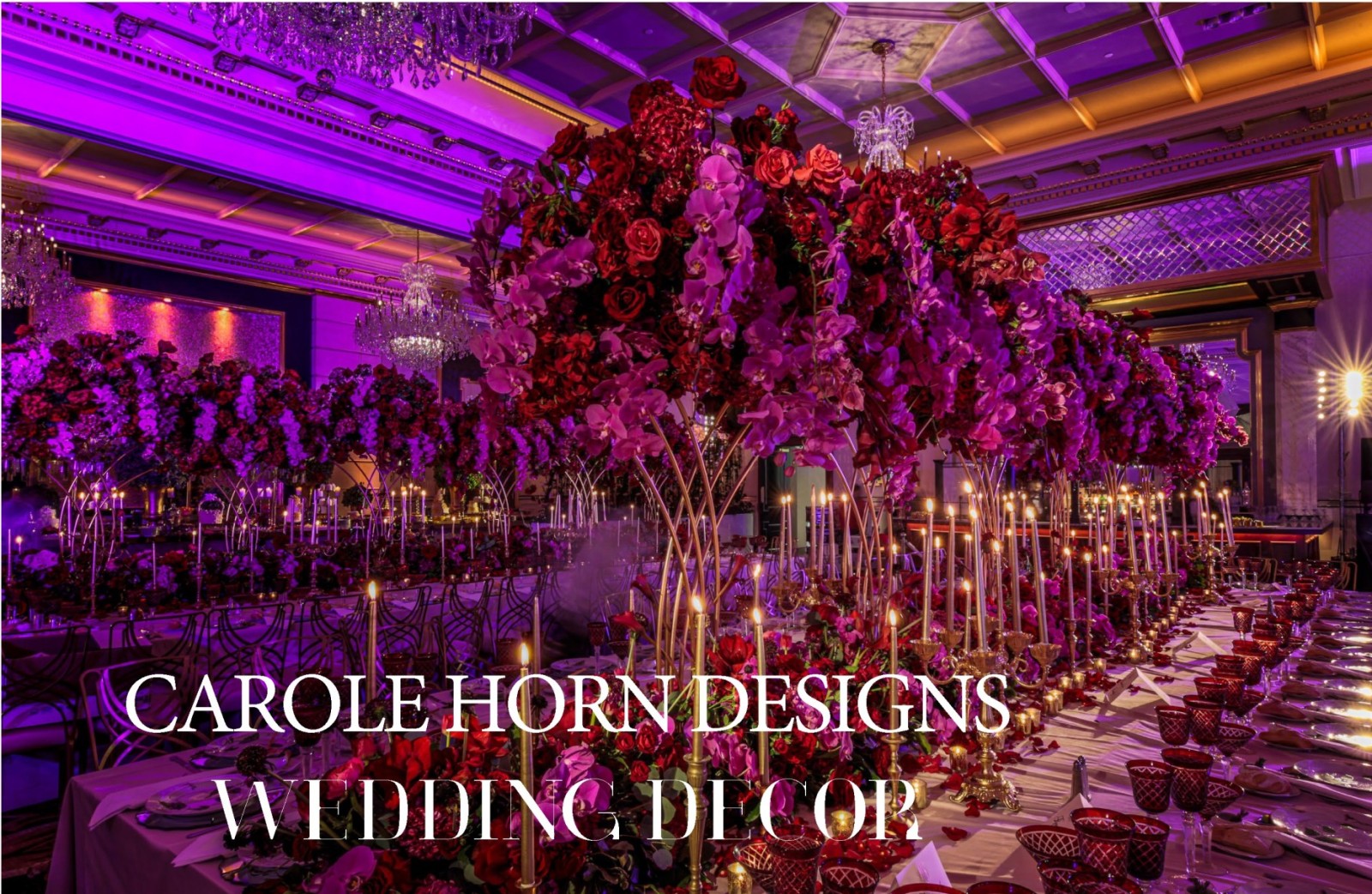 Location: Shadowbrooke, NJ; Planner: Carole Horn Designs, NY; Floral & Event Design: Konstantinos Floral Design & Decor Group, NY; Caterer: Foremost Caterers; Rentals: Luxe Event Rentals & Décor, NY; Flooring & Staging: Hi-Tech; Photography: Michael Romeo Creations, NJLocation: The Metropolitan Club, NY; Planner: Carole Horn Designs, NY; Floral & Event Design: Konstantinos Floral Design &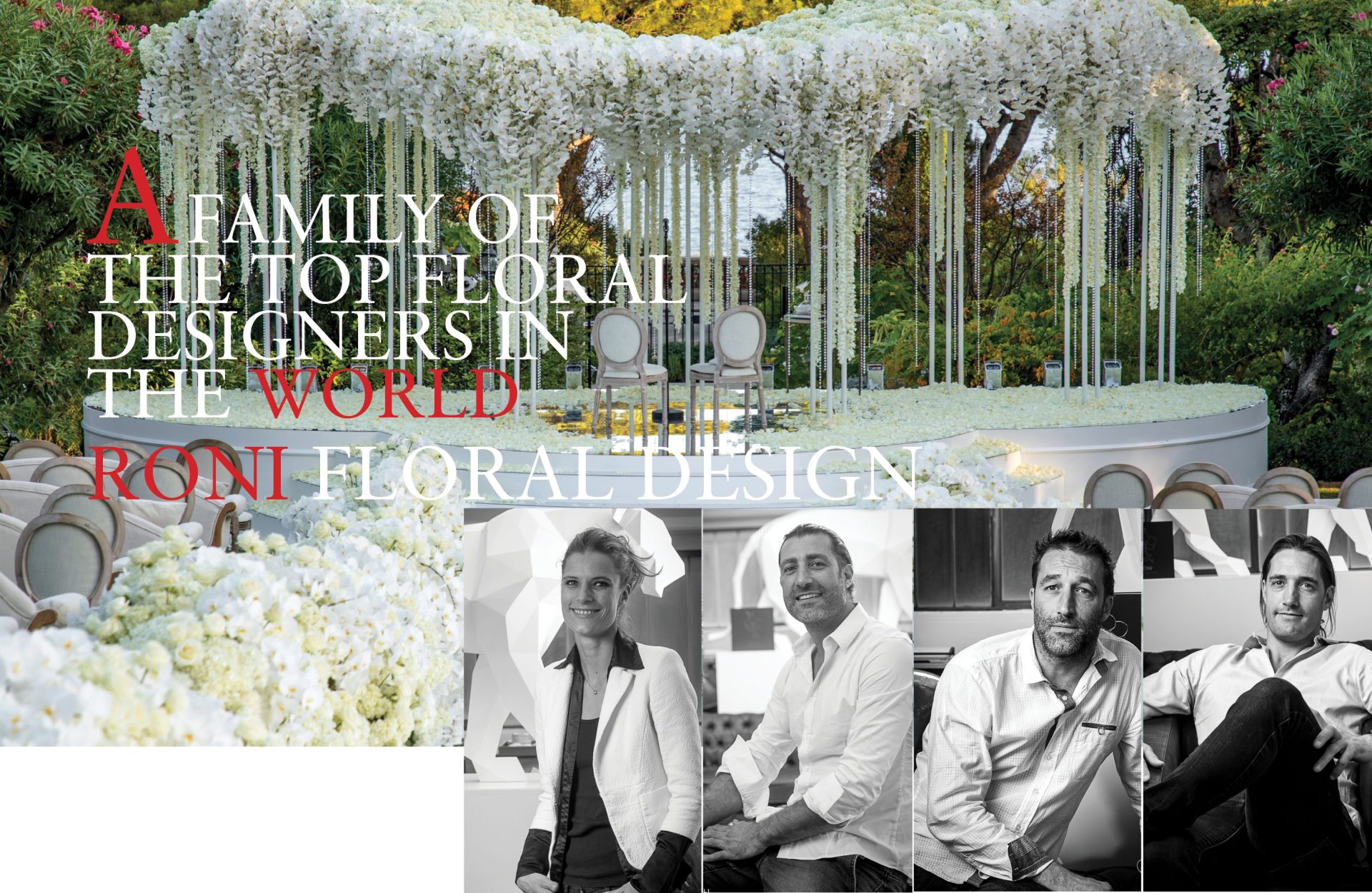 Ask the Roni Floral Design team if there's a quote that represents the company's core values, and they'll respond with a classic adage from Audrey Hepburn: "Elegance is the only beauty that never fades." With tastes and trends constantly changing every season, it's often artists who approach their work with a sense of timelessness and
HOTELS & RESORTS / VENUES