THE LUXURY WEDDING RESOURCE FOR FASHION, BEAUTY, JEWELRY, WEDDING DESTINATIONS, LUXURY HONEYMOONS, WEDDING TALENT & WEDDING INSPIRATION
Photography: Elio Nogueira


THE LUXURY WEDDING RESOURCE FOR FASHION, BEAUTY, JEWELRY, WEDDING DESTINATIONS, LUXURY HONEYMOONS, WEDDING TALENT & WEDDING INSPIRATION
Colin Cowie Life style designed and produced a spectacular wedding at the Hôtel Hermitage Monte-Carlo. The intimate event included only 37 guests but was a grand celebration nonetheless. The gorgeous bride and groom said "I do" against a translucent backdrop dripping in florals and crystals. Read more...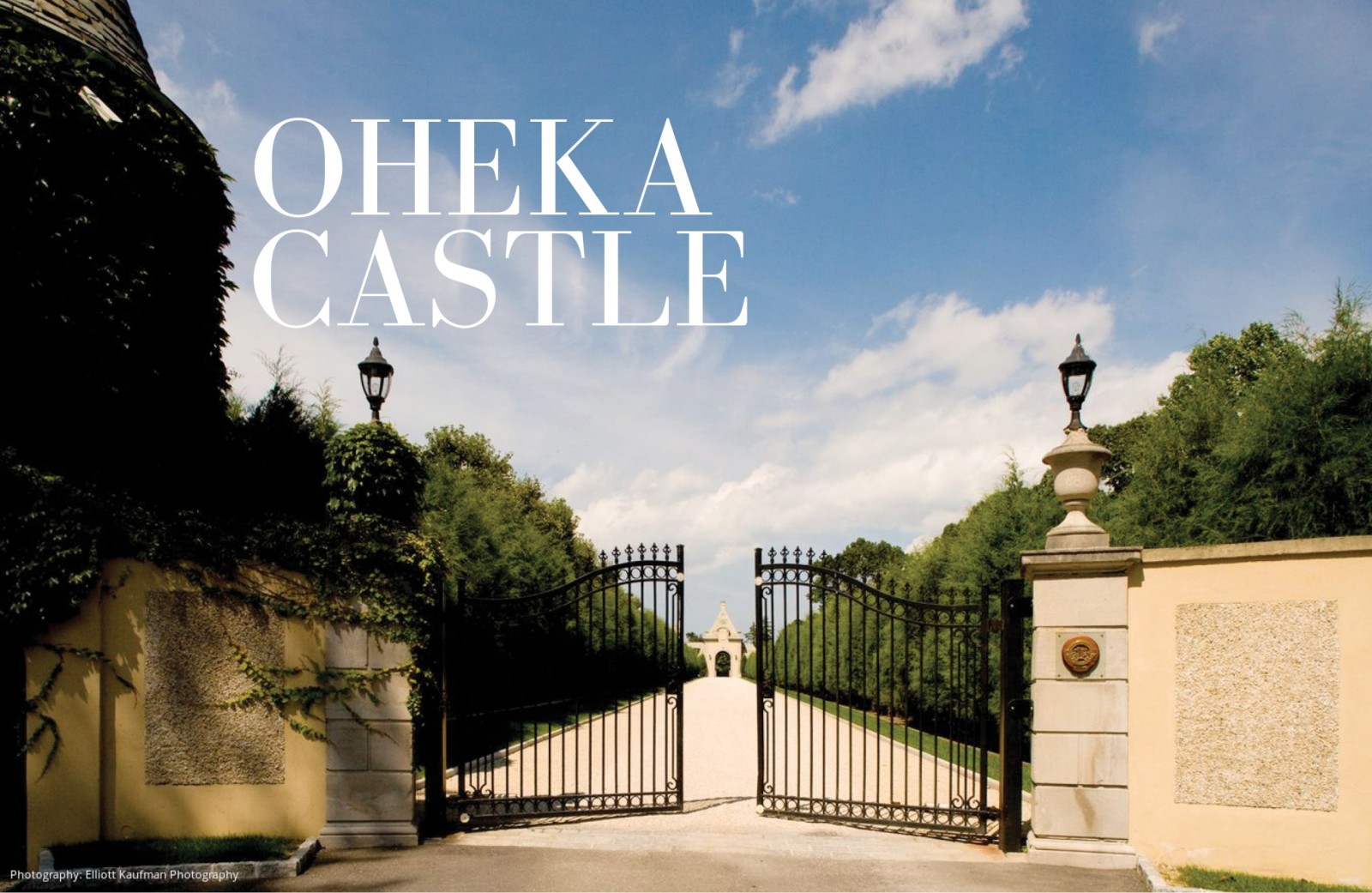 Castle weddings are the epitome of "fairytale romance," with grand architecture and manicured gardens providing an exquisite backdrop for celebrations. Getting married at a French chateau, however, isn't always feasible when it involves guests traveling in from around the world. Fortunately, Oheka Castle brings French chateau-style weddings stateside so couples can live out their dreams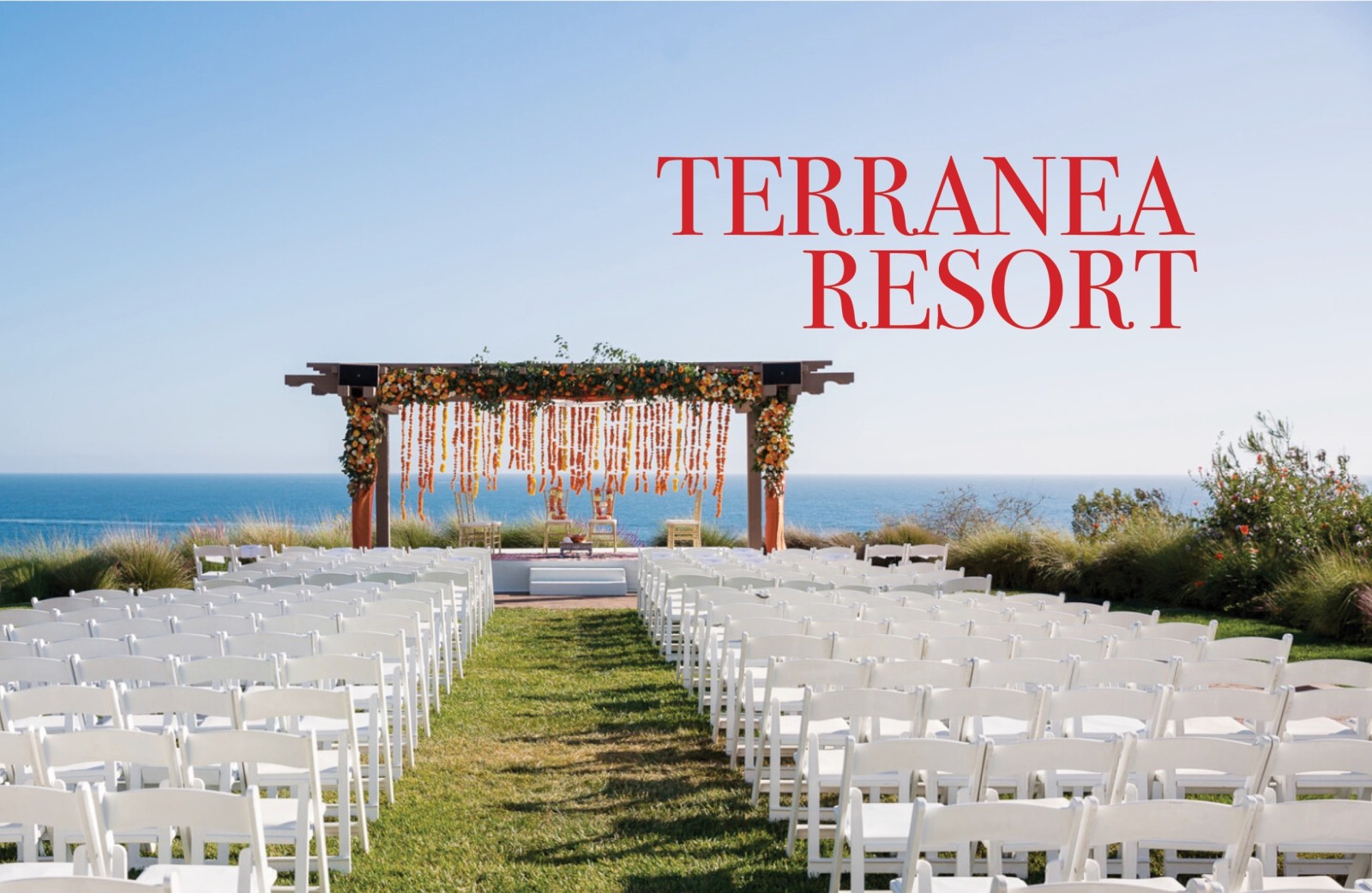 Located on the Palos Verdes Peninsula, Terranea Resort is the ultimate Southern California destination for luxury oceanfront weddings. Terranea Resort is far from the average wedding destination – it's an all-encompassing weekend experience where couples and their guests can celebrate love amid 102 acres of panoramic Pacific Ocean views. It's the perfect setting for couples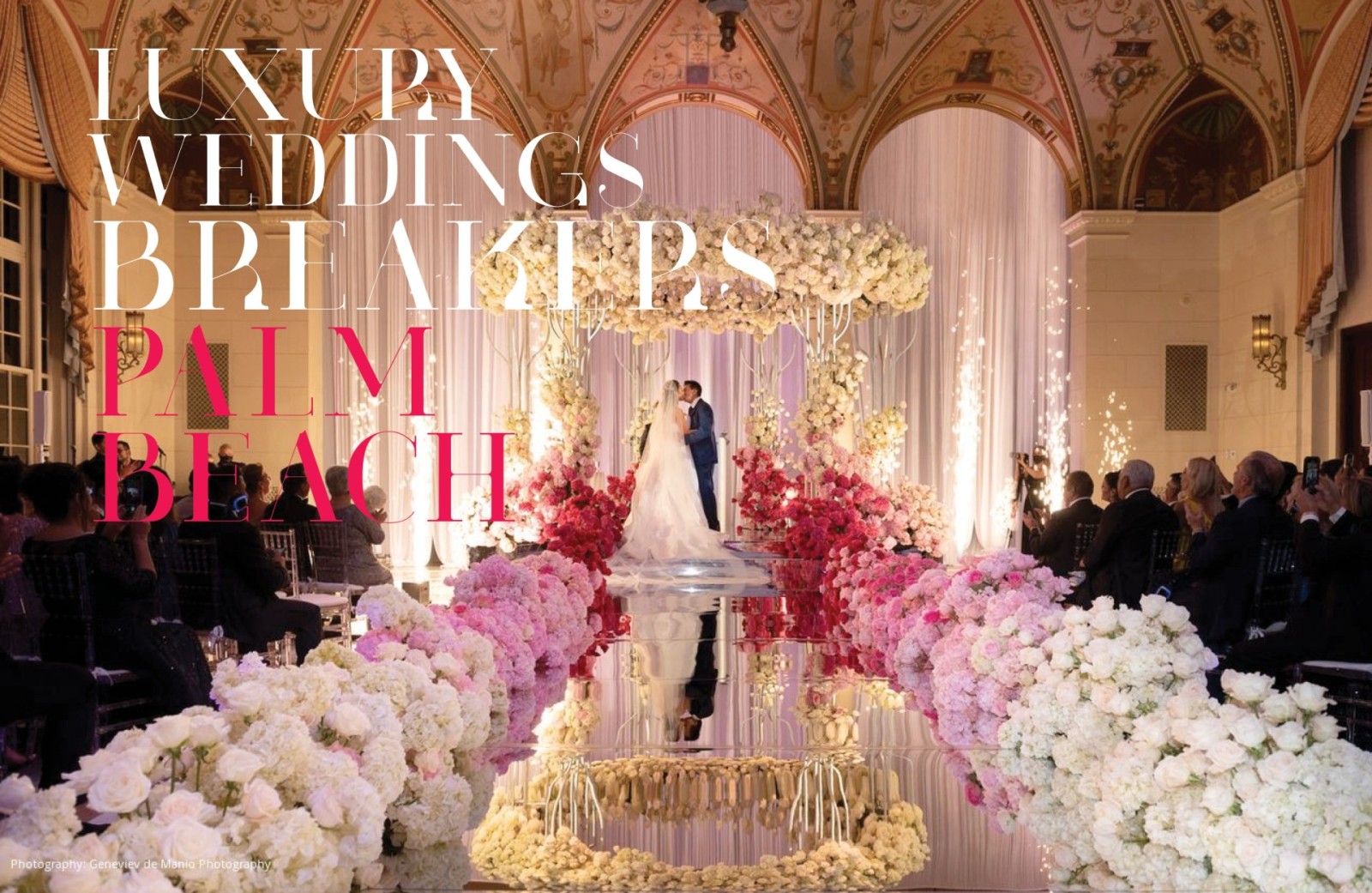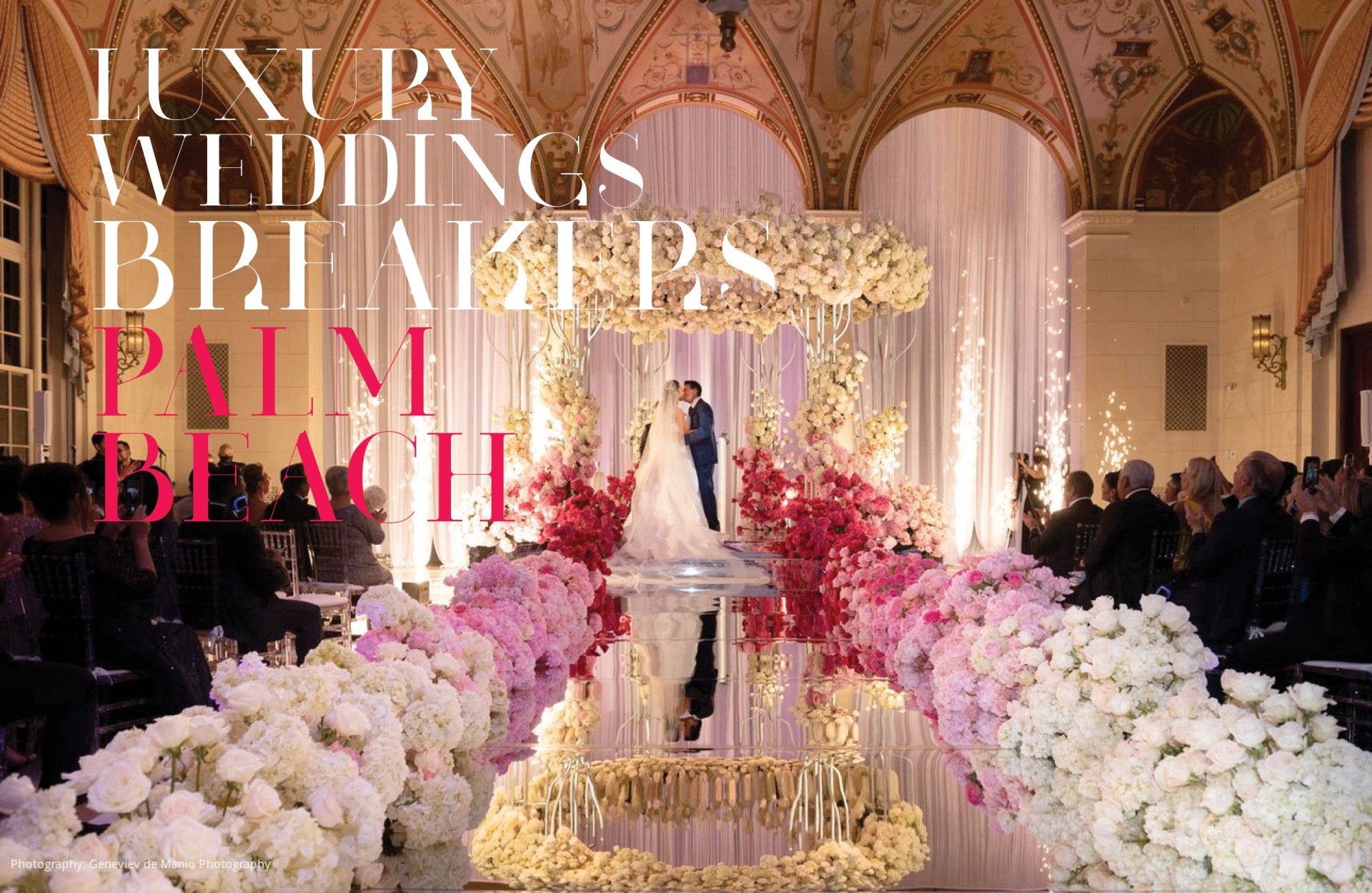 The Breakers Palm Beach is an iconic Florida wedding destination dating back to 1896. Weddings by the Breakers are always a timelessly stylish event, suitable for any couple who wants to share a bit of Floridian-style glamour with their guests. Sascha LaGreca, Associate Director of Event Sales at The Breakers Palm Beach, shares more about
View our latest issue: Grace Ormonde Wedding Style Fall / Winter 2022. Find the best diamond engagement rings, wedding bands, real weddings, wedding decor & top diamond gifts for the bride. Read more...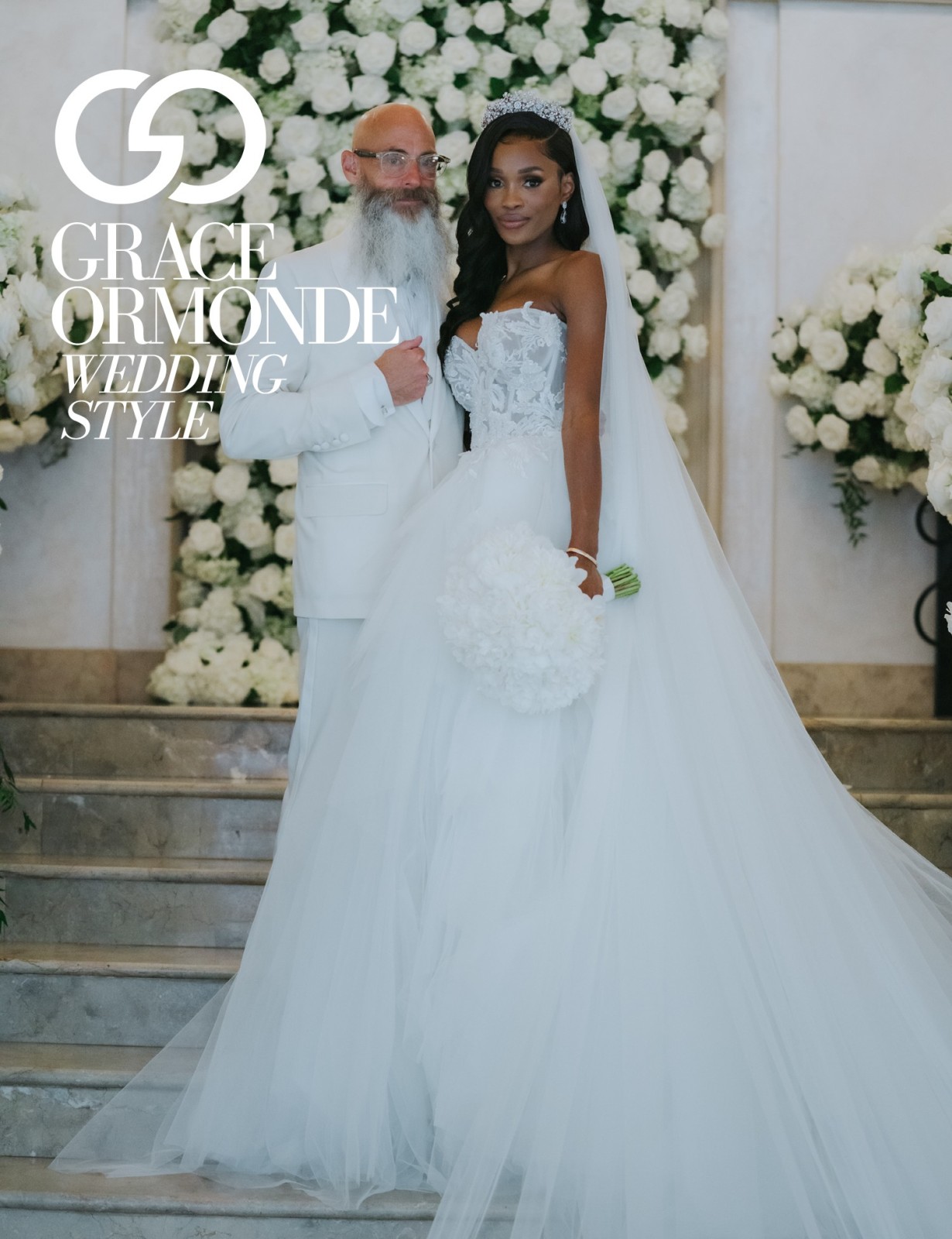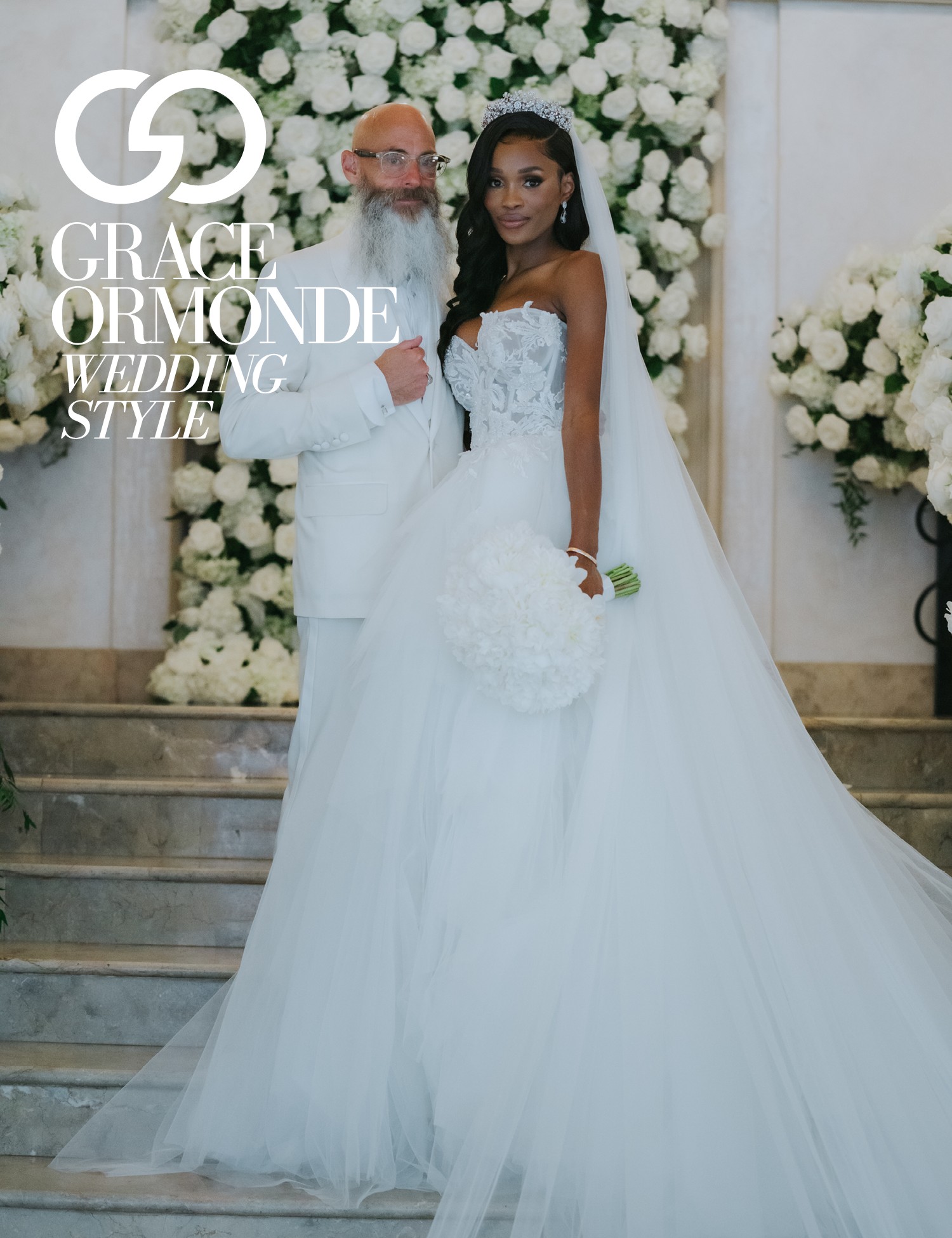 Arianna Swafford and Richard Robinov's wedding story began with a destination engagement in Amsterdam, when Richard proposed during a progressive dinner aboard a beautiful private canal boat. Afterwards, the couple enlisted the help of Andrea Eppolito – the top wedding planner in Las Vegas – to orchestrate the wedding planning process. "I immediately fell in
PLAN A DREAM WEDDING
Say "I do" to an unforgettable wedding celebration. Connect with our
vast network of talented designers, incredible photographers, and luxury properties around the world to bring your dream wedding experience to life.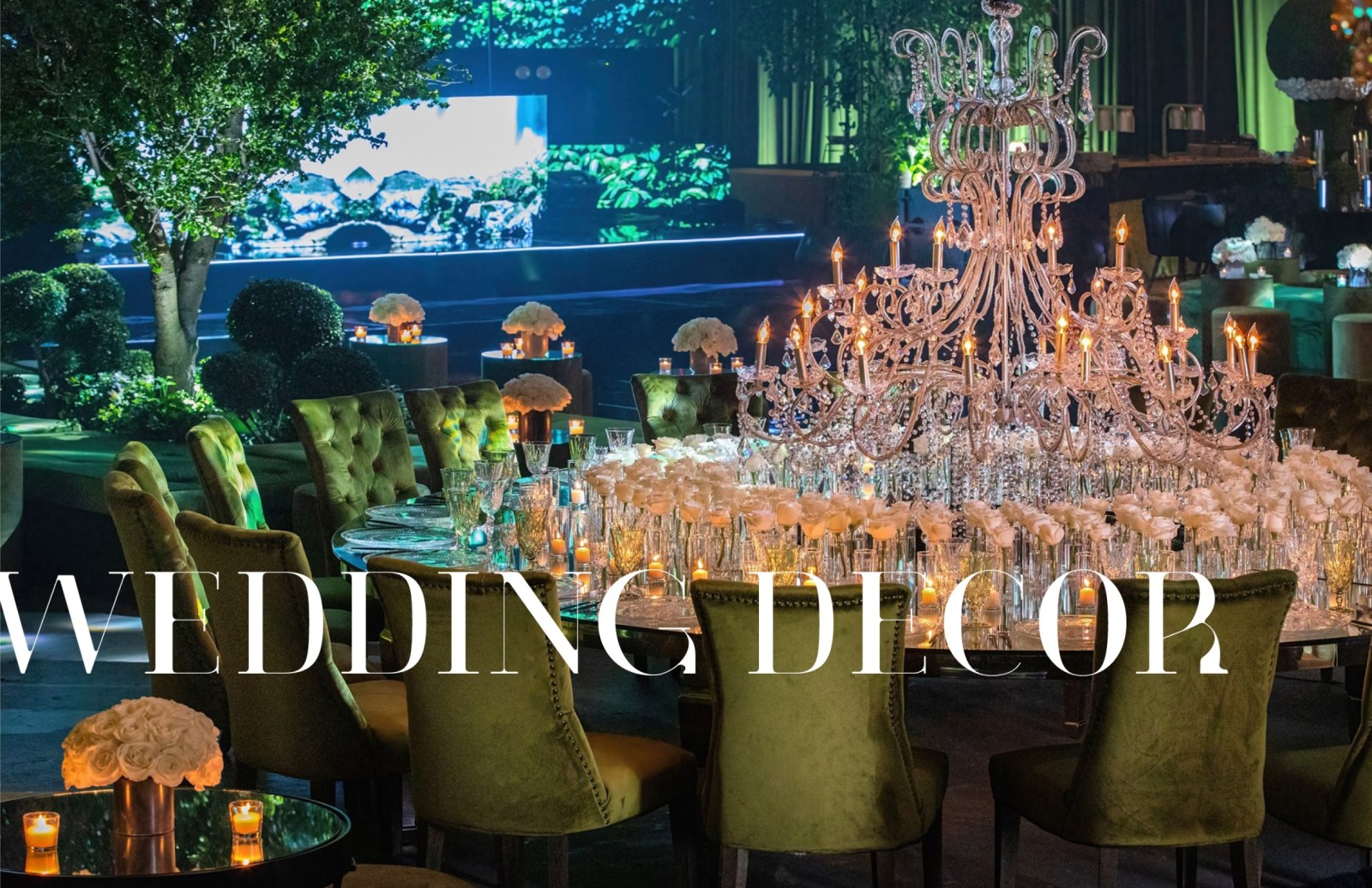 When Aliana Events teams up for a collaboration with Revelry Event Designers, the results are sure to be nothing less than awe-inspiring. Event décor is an ever-evolving world of its own, with new interpretations of classics always providing ample inspiration for today's designers. Historically, the most lavish and over-the-top décor would be reserved for grand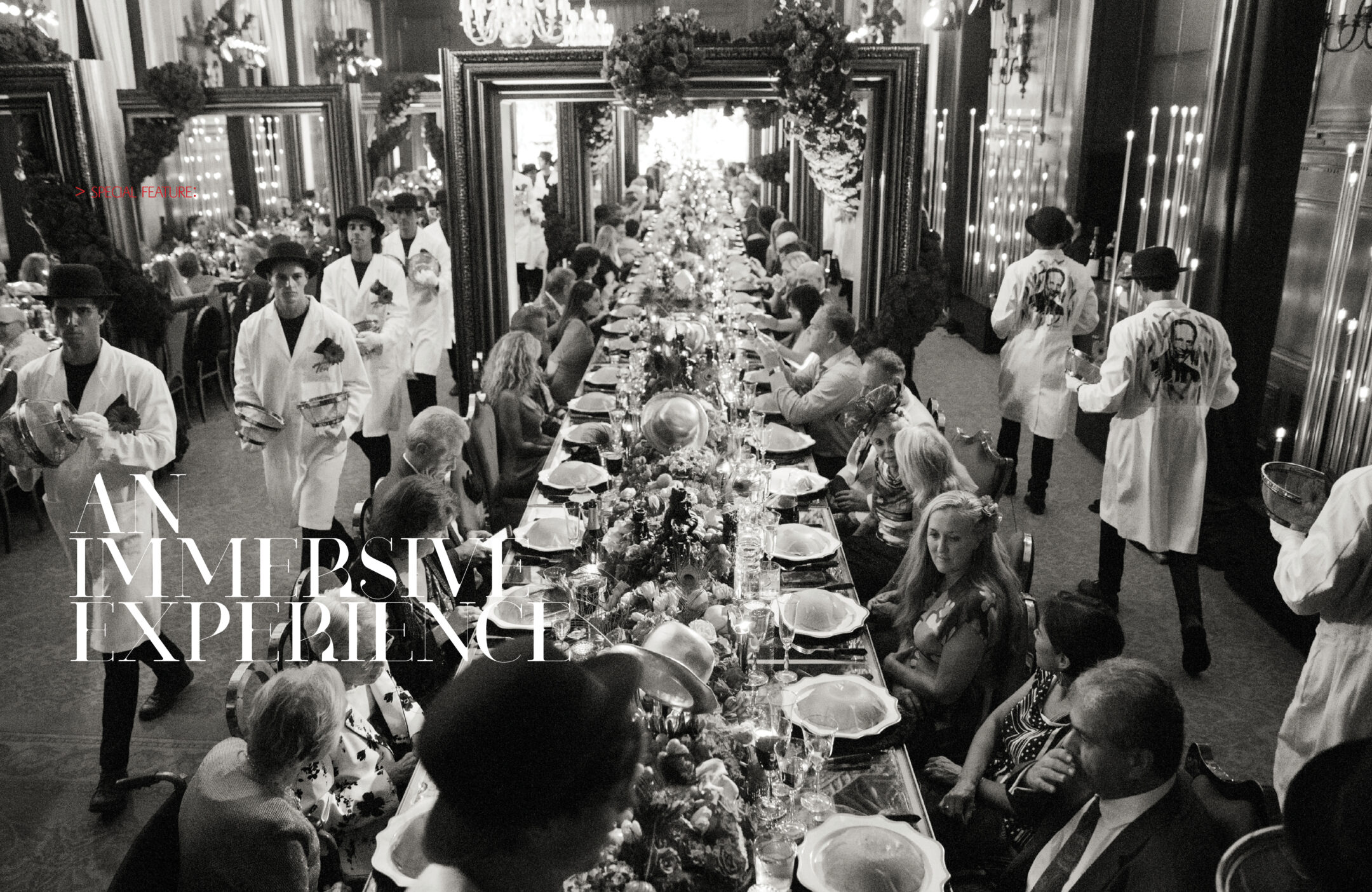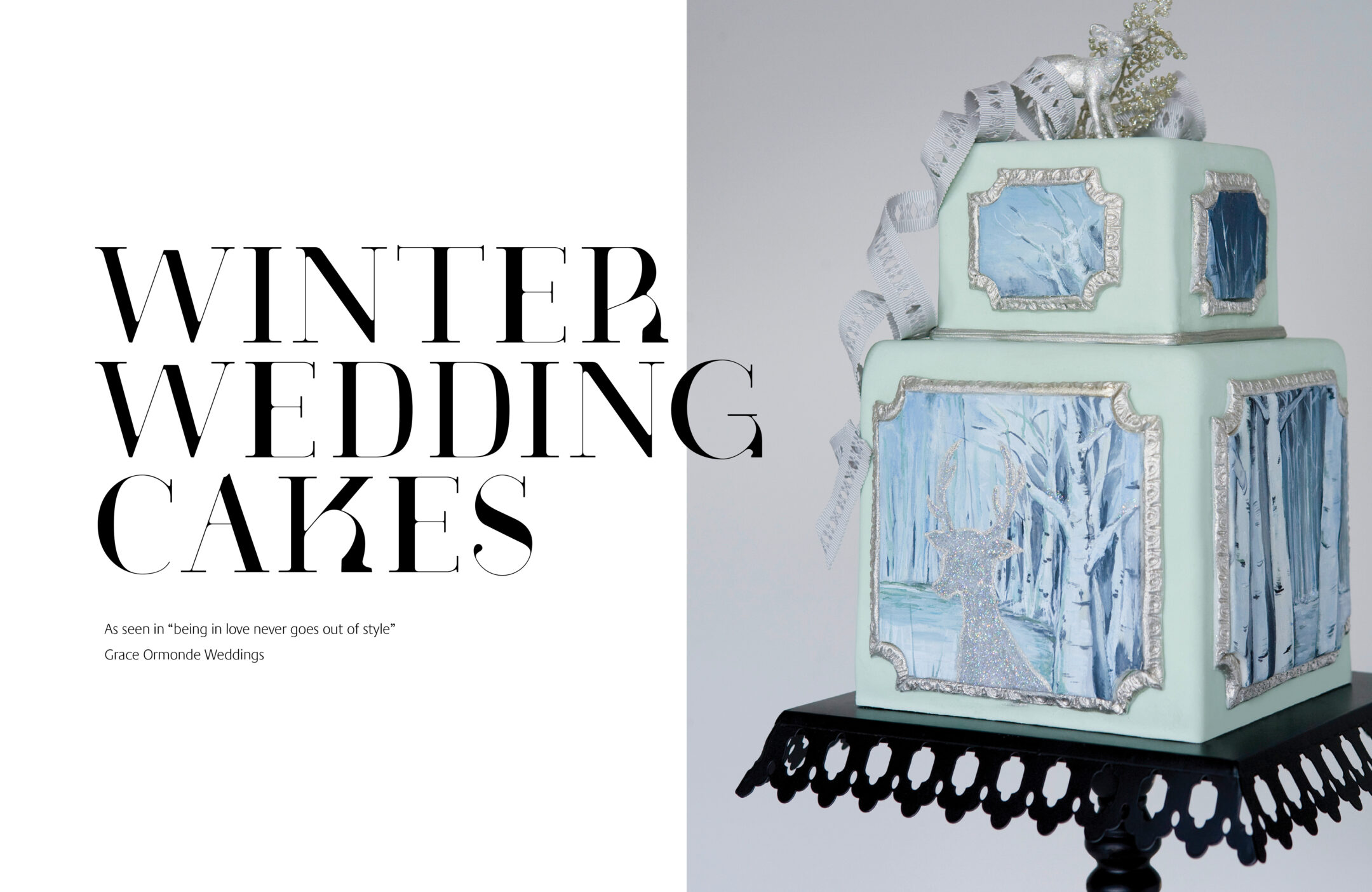 Forest themed cake with ribbon, crystals and handprinted winter landscape with glittering deer topper. Cake: Cake Opera; Photography: Five15fifteen Photo CoWhy are winter weddings the best? That may be up for debate between warm and cold weather lovers; but as the industry's top cake artists have proven, winter weddings set the stage for some truly
HOTELS & RESORTS / VENUES