THE LUXURY WEDDING RESOURCE FOR FASHION, BEAUTY, JEWELRY, WEDDING DESTINATIONS, LUXURY HONEYMOONS, WEDDING TALENT & WEDDING INSPIRATION
View our latest issue: Grace Ormonde Wedding Style Fall / Winter 2022. Find the best diamond engagement rings, wedding bands, real weddings, wedding decor & top diamond gifts for the bride. Read more...
OF THE BEST WEDDING DESTINATIONS TO
CELEBRATE LOVE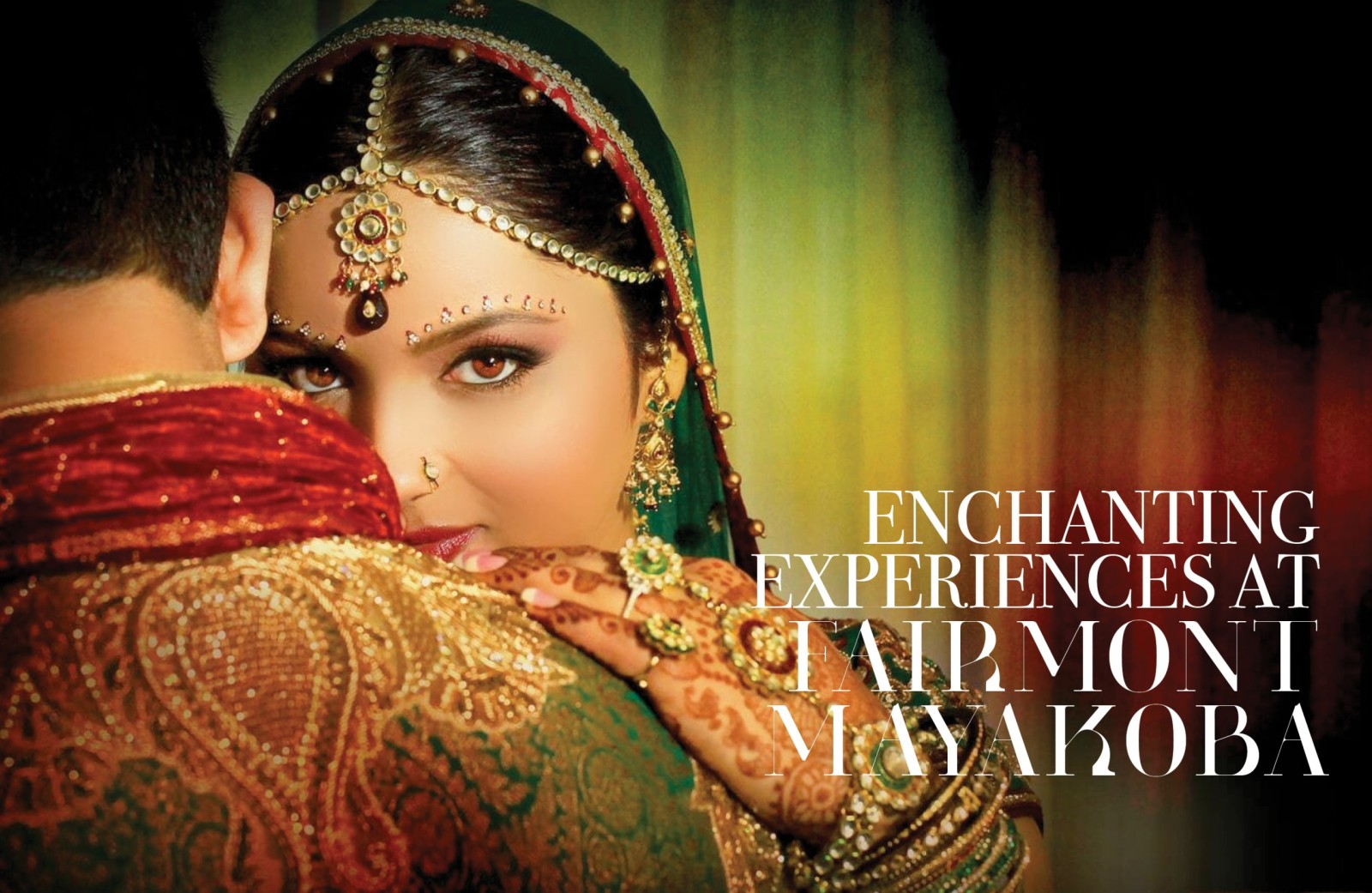 As a top tourist and wedding destination, Mexico boasts several different regions with their own unique character, local culture, and scenery. With eco-tourism continuing to grow and more people being mindful about sustainability, the Mayan Riviera has become increasingly popular due to its protected land and resorts that blend luxury with a respect for the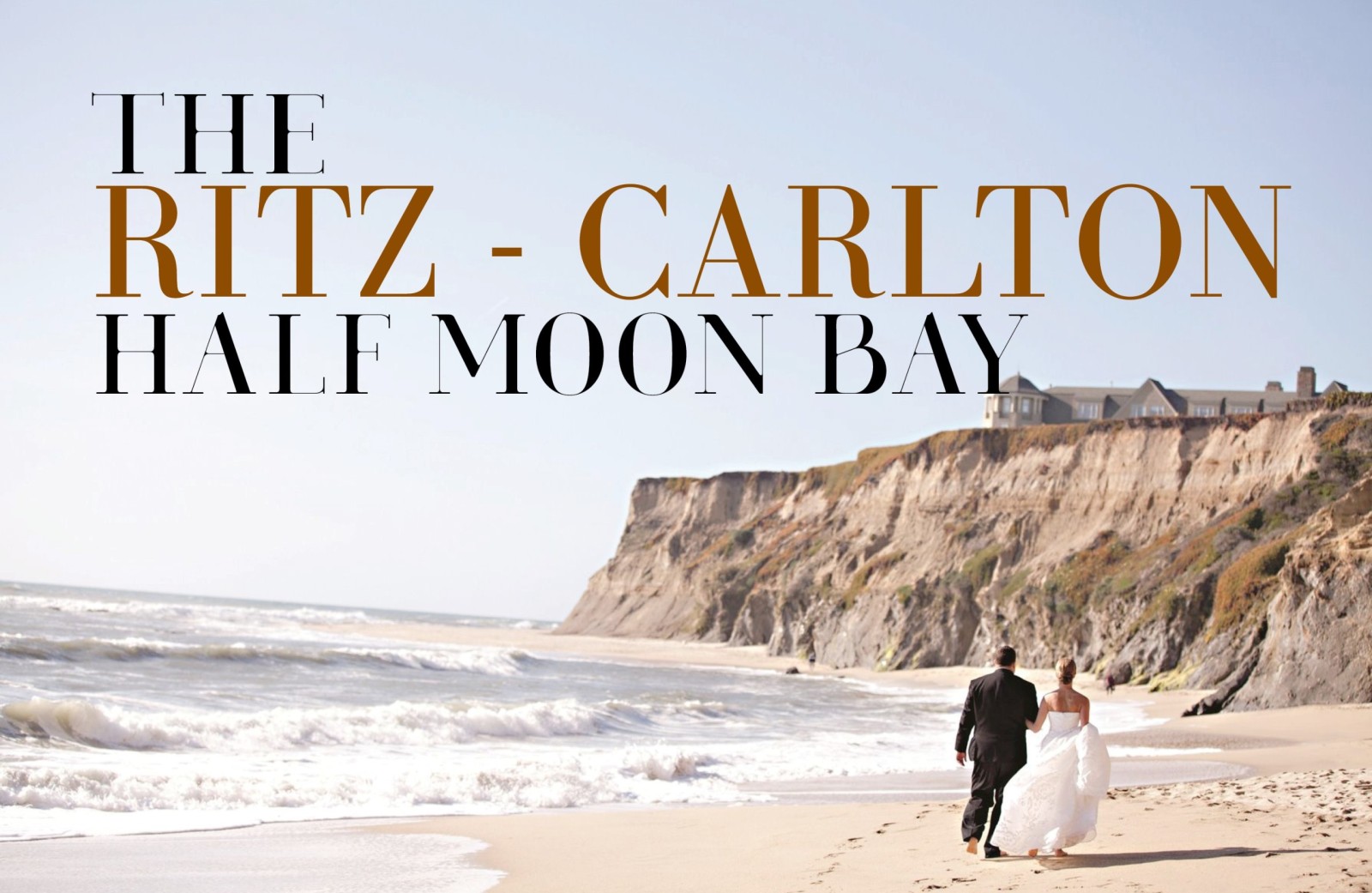 The Northern California coastline is one of the west coast's most magnificent settings, and certainly a prime destination for romantic wedding celebrations. Located in the San Francisco Bay area, The Ritz-Carlton, Half Moon Bay sets an exquisite stage for Northern California weddings – especially with its unobstructed views of the Pacific Ocean. Laurie Shields, Senior Catering
The Southwest region of the United States is a unique place for destination weddings. From picture-perfect mountains and canyons, to ancient native cultures, this remote part of the world has its own signature ambiance that lends itself to creating unforgettable wedding weekends. The Ritz-Carlton, Dove Mountain is a particularly stunning property for weddings in Arizona,
PLAN A DREAM WEDDING
Say "I do" to an unforgettable wedding celebration. Connect with our
vast network of talented designers, incredible photographers, and luxury properties around the world to bring your dream wedding experience to life.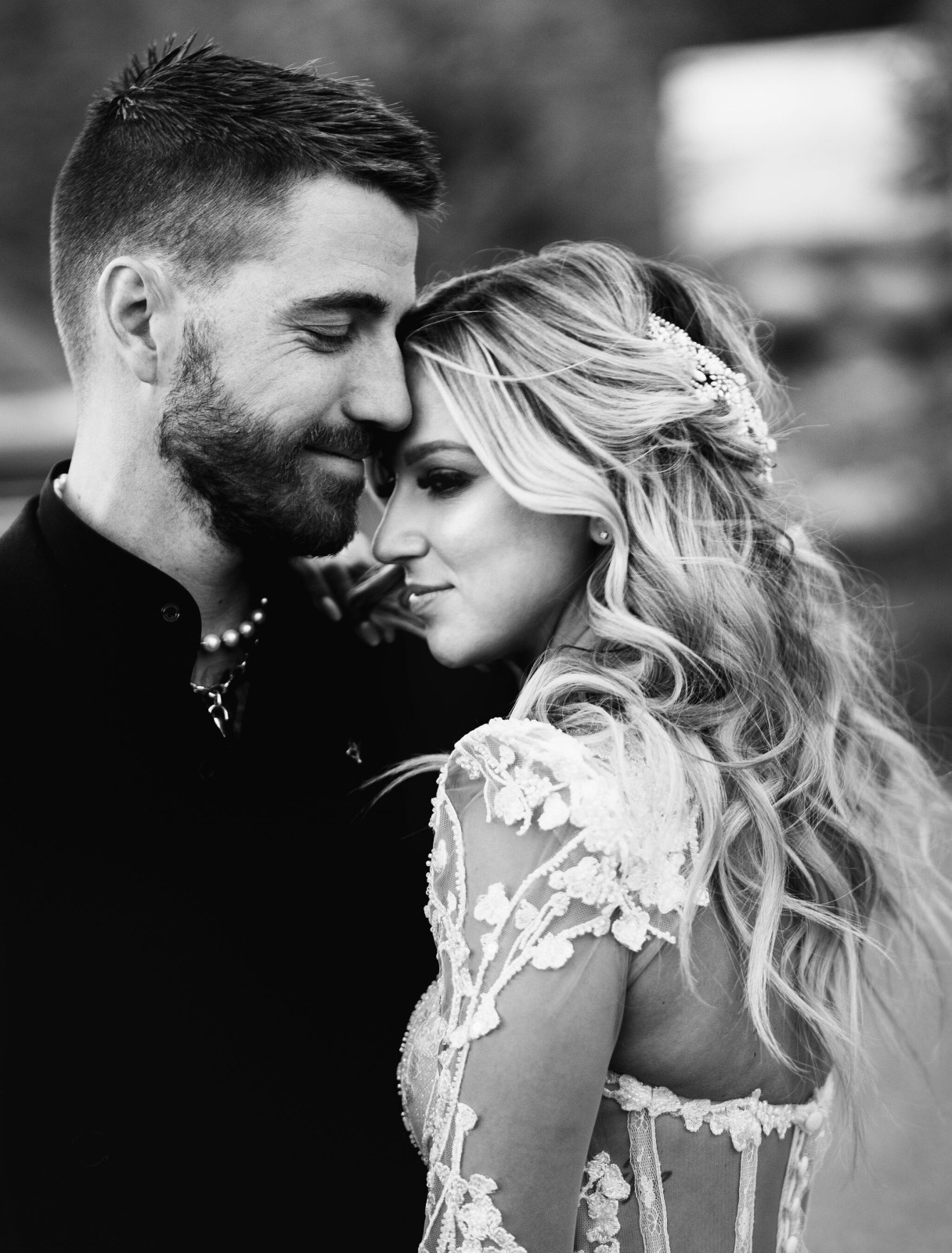 In 2011, Sasha Littig and Sky Stone were both attending college in Santa Barbara. The two students first met during their English Lit class, when Sky noticed a total "smoke show" sitting on the opposite site of the classroom. Since Sasha was one of the first out the door, Sky pushed his way through a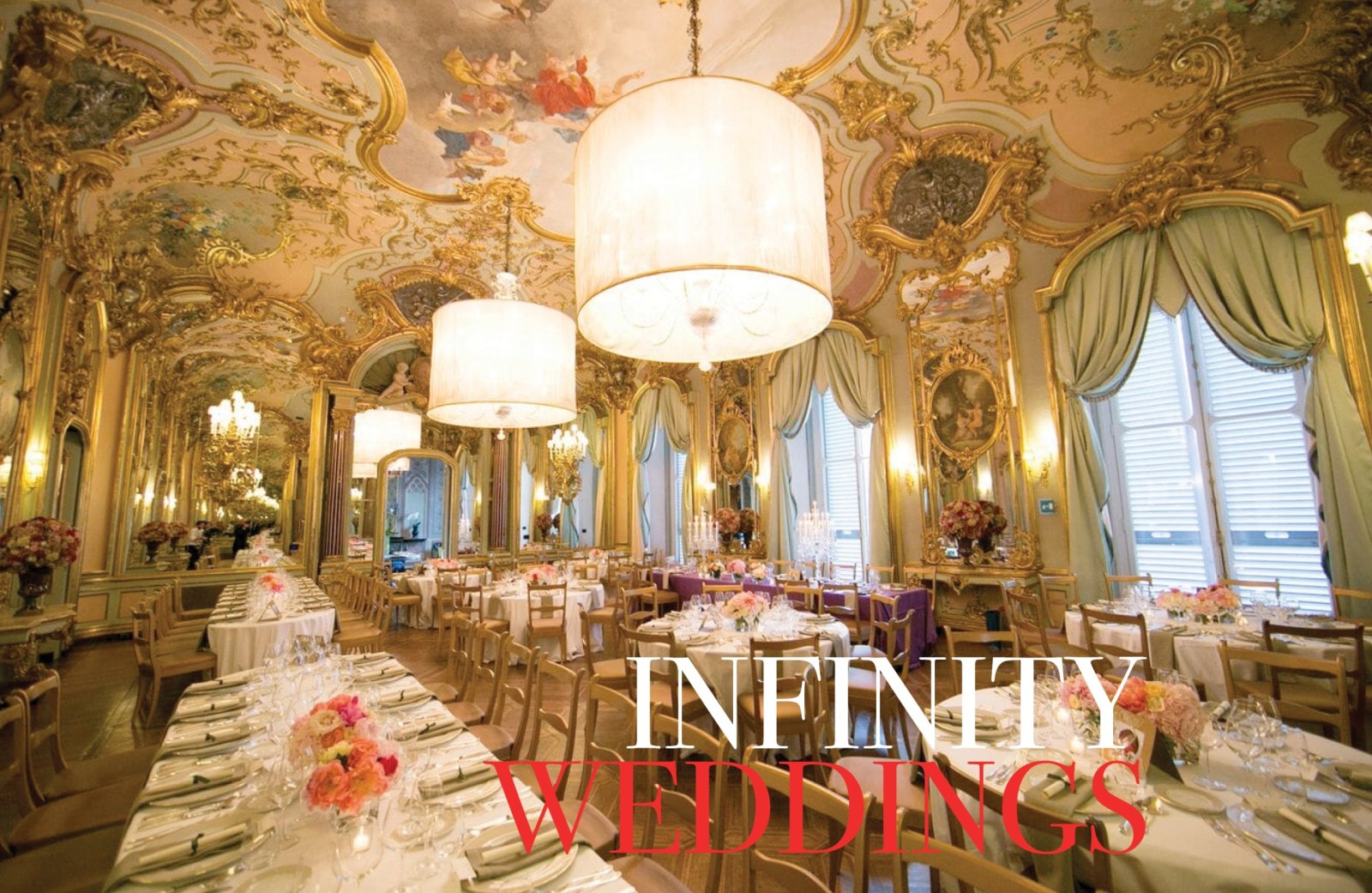 Getting married in Italy and hosting a beautiful destination celebration begins with choosing the right wedding planner. Whether planning your Italy wedding locally or from abroad, it's imperative to partner with someone who is an expert about everything this wonderful country has to offer. Infinity Weddings is a luxury wedding planning team, founded by CEO and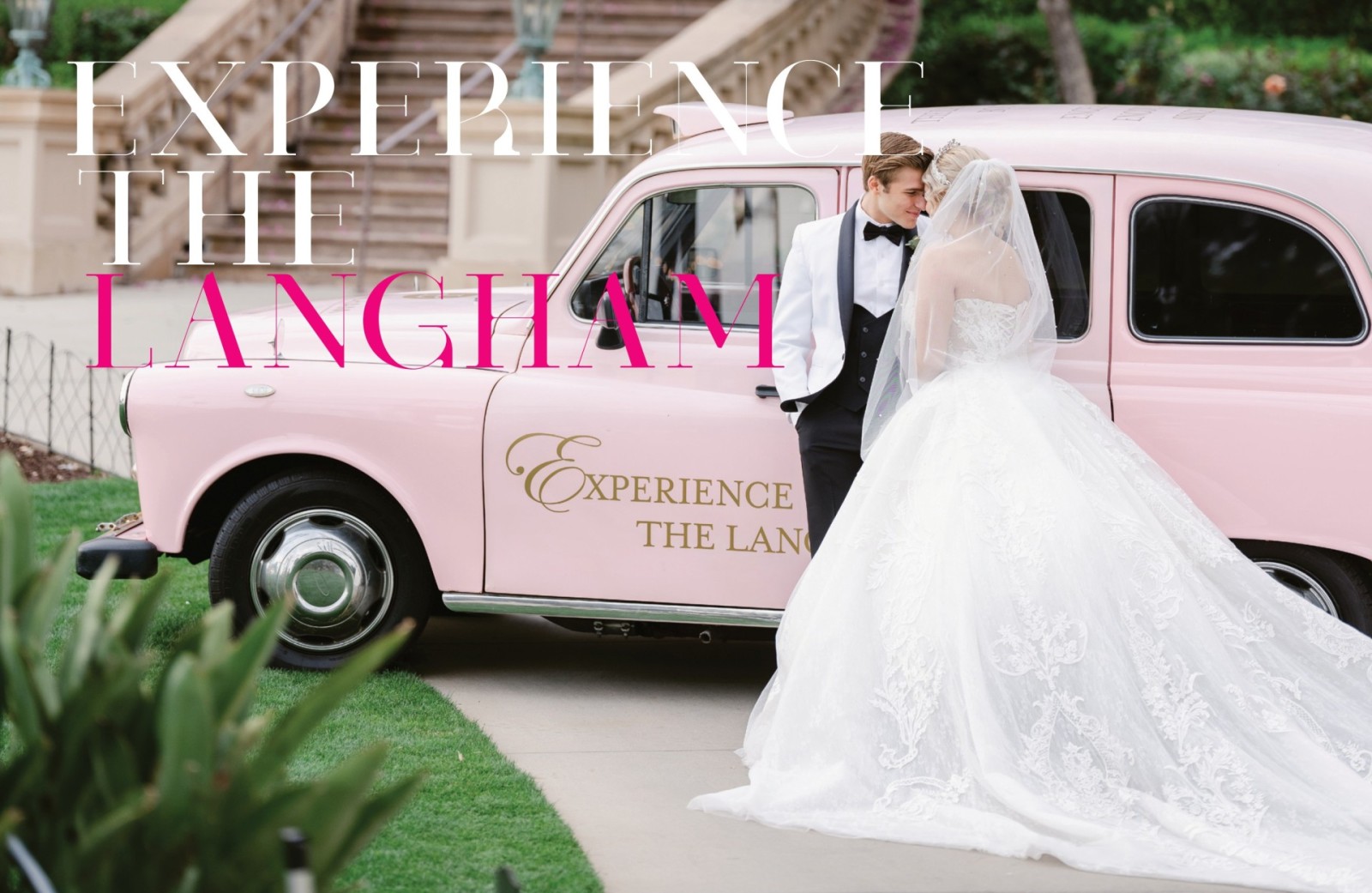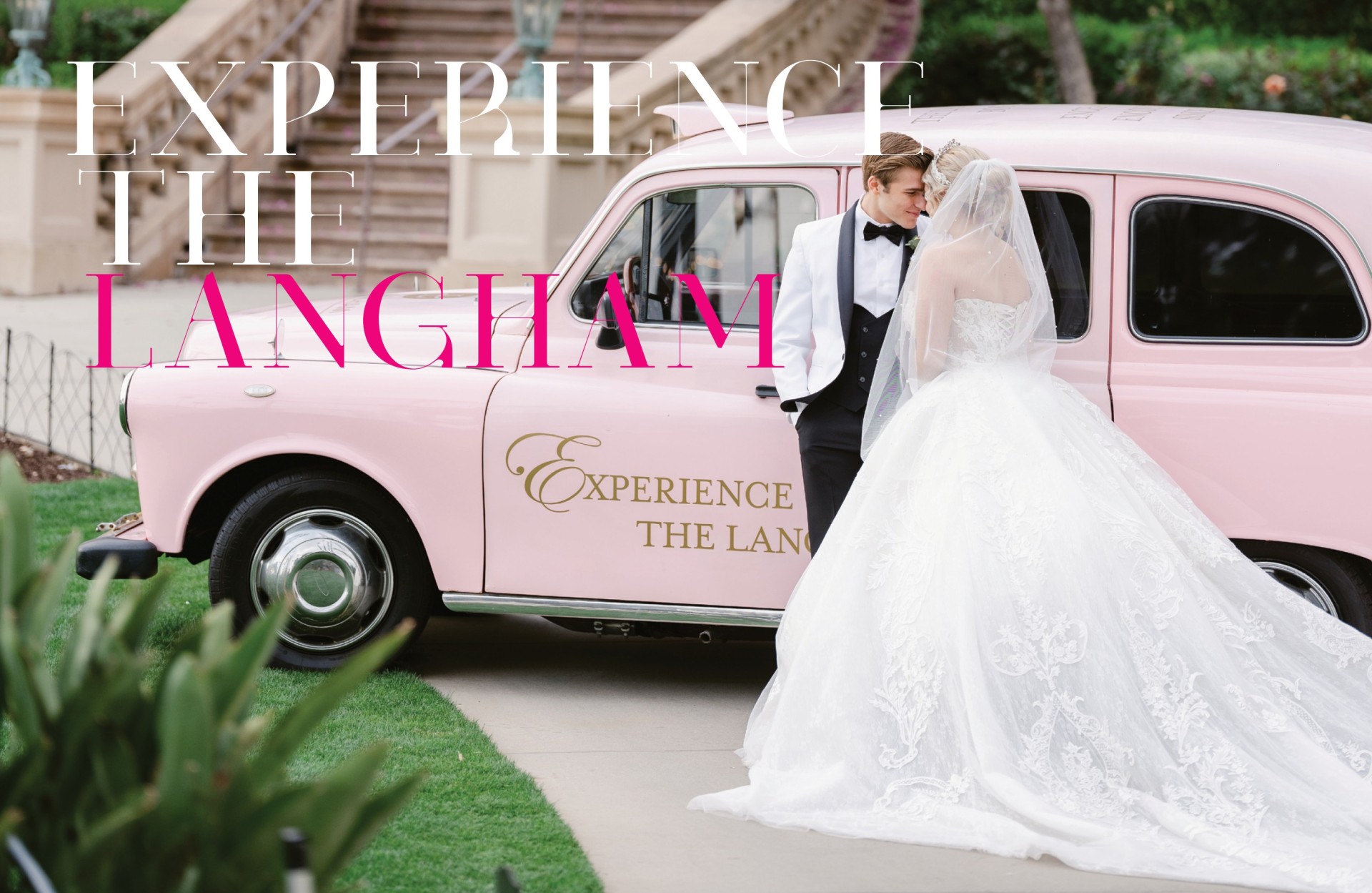 The Langham Huntington Pasadena is an iconic wedding destination nestled in charming Pasadena, California. It is the perfect setting for a timeless and enchanting wedding. To provide future brides with some luxury wedding inspiration, a talented team of California wedding vendors came together to create an elegant experience at the Langham.Filled with beautifully curated blooms,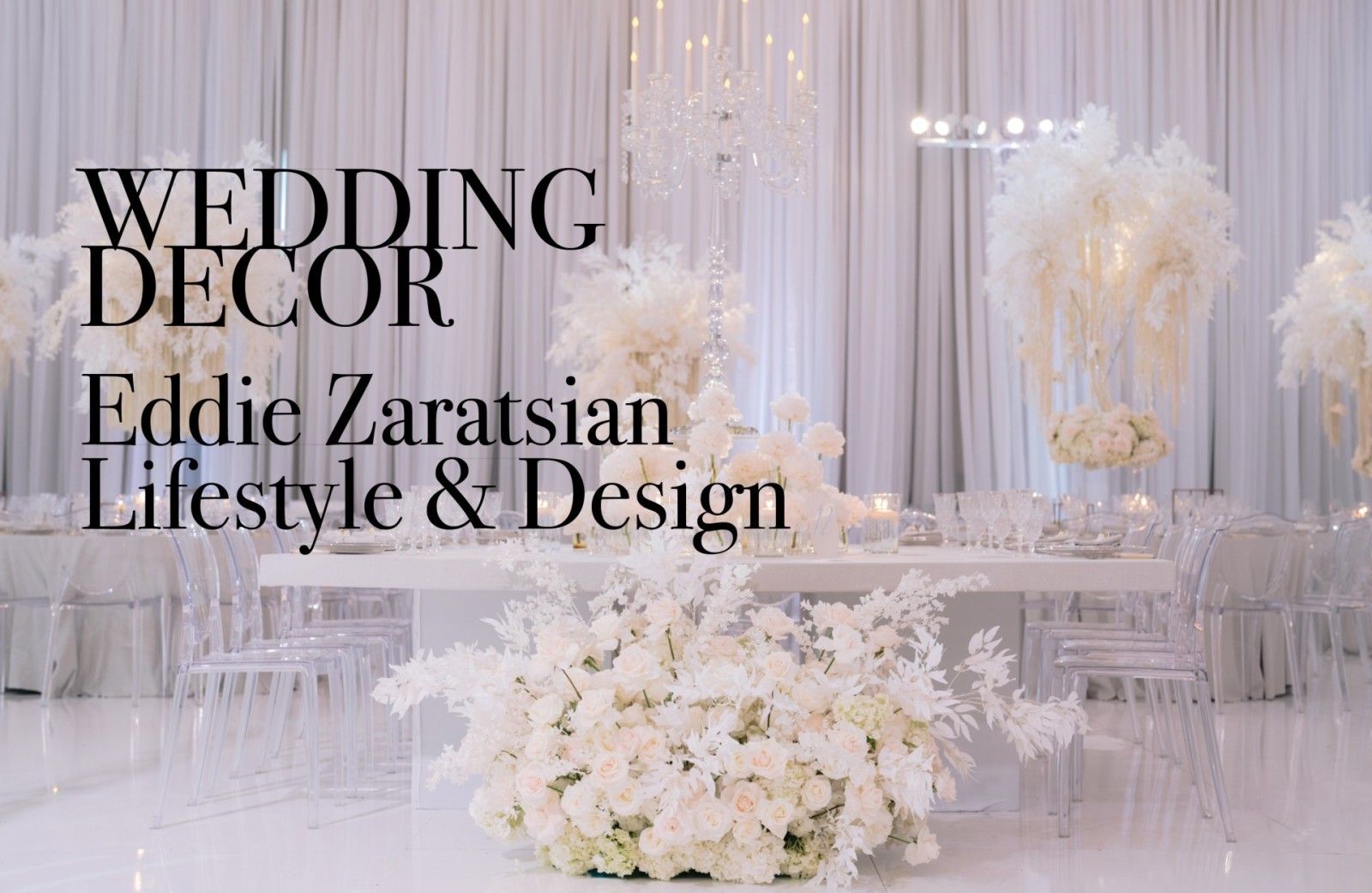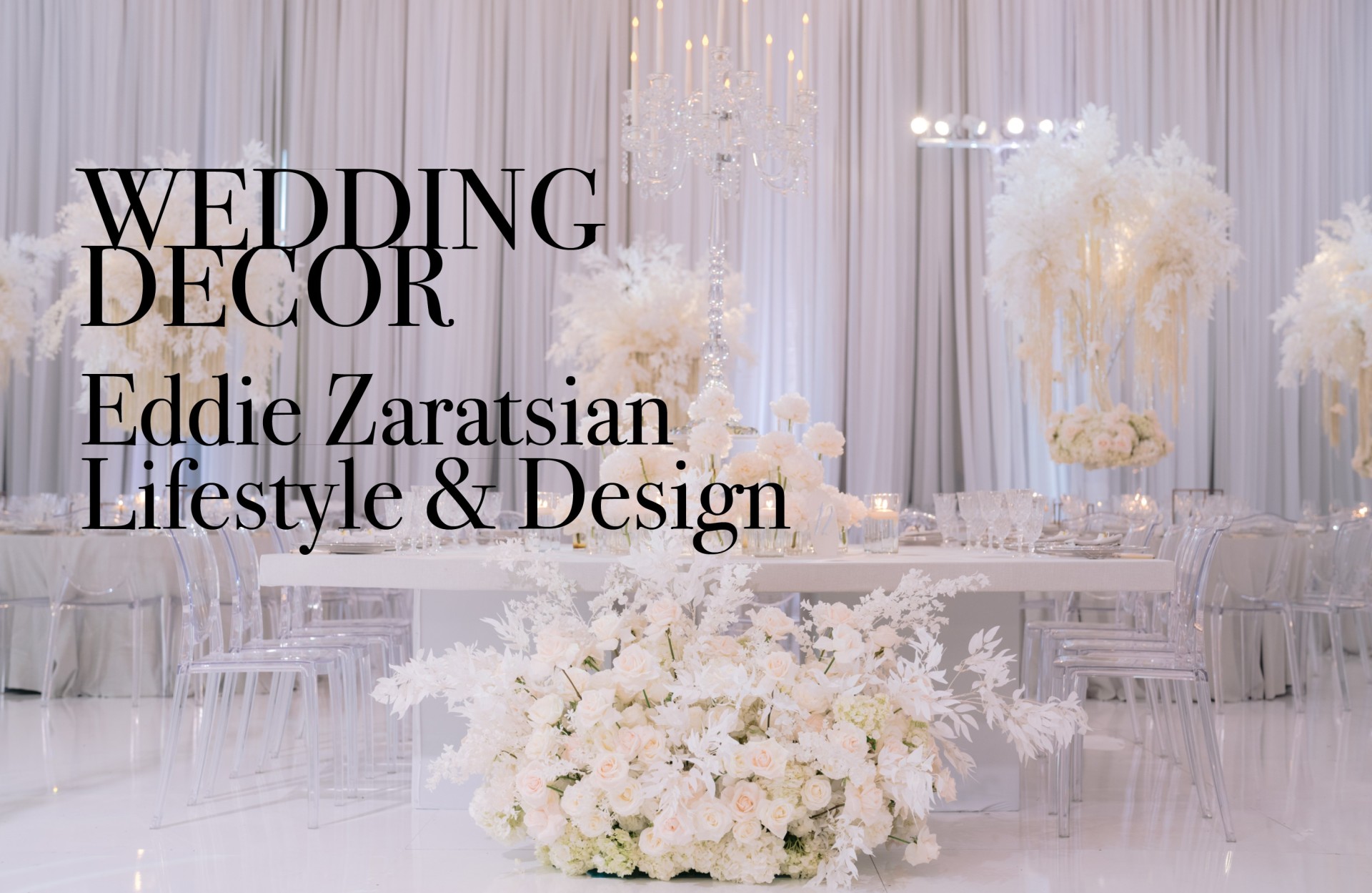 Los Angeles weddings that feature an abundance of exquisite floral designs often have a common denominator – many were designed by Eddie Zaratsian of Eddie Zaratsian Lifestyle & Design. Throughout his career, Eddie has provided the industry with copious amounts of wedding floral inspiration while continuing to design bespoke, fully customized décor schemes for his
HOTELS & RESORTS / VENUES