THE LUXURY WEDDING RESOURCE FOR FASHION, BEAUTY, JEWELRY, WEDDING DESTINATIONS, LUXURY HONEYMOONS, WEDDING TALENT & WEDDING INSPIRATION
Photography: Darren Trentacosta
With February being the "Month of Love," we're happy to say Grace Ormonde Wedding Style is back on the road producing onsite photoshoots – our first love. In this issue, we have curated an incredible selection of heart-shaped engagement rings for some diamond inspiration. We also feature Lydia Courteille's "Love Story" jewelry collection.
Brianna Yotides and Brandon Jones first met at the University of Texas at Austin in 2016. At the time, Brianna was working in the recruiting department for the Longhorn football team while Brandon was the big, five-star recruit that year who everyone was looking to impress. Read more...
The Northeast region of Florida has a beautiful charm and relaxed vibe, while boasting the same sweeping Atlantic Ocean views as its South Florida counterpart. This oceanfront setting is home to "two classic properties, one step from the beach" – Ponte Vedra Inn & Club and The Lodge & Club. Collectively known as Ponte Vedra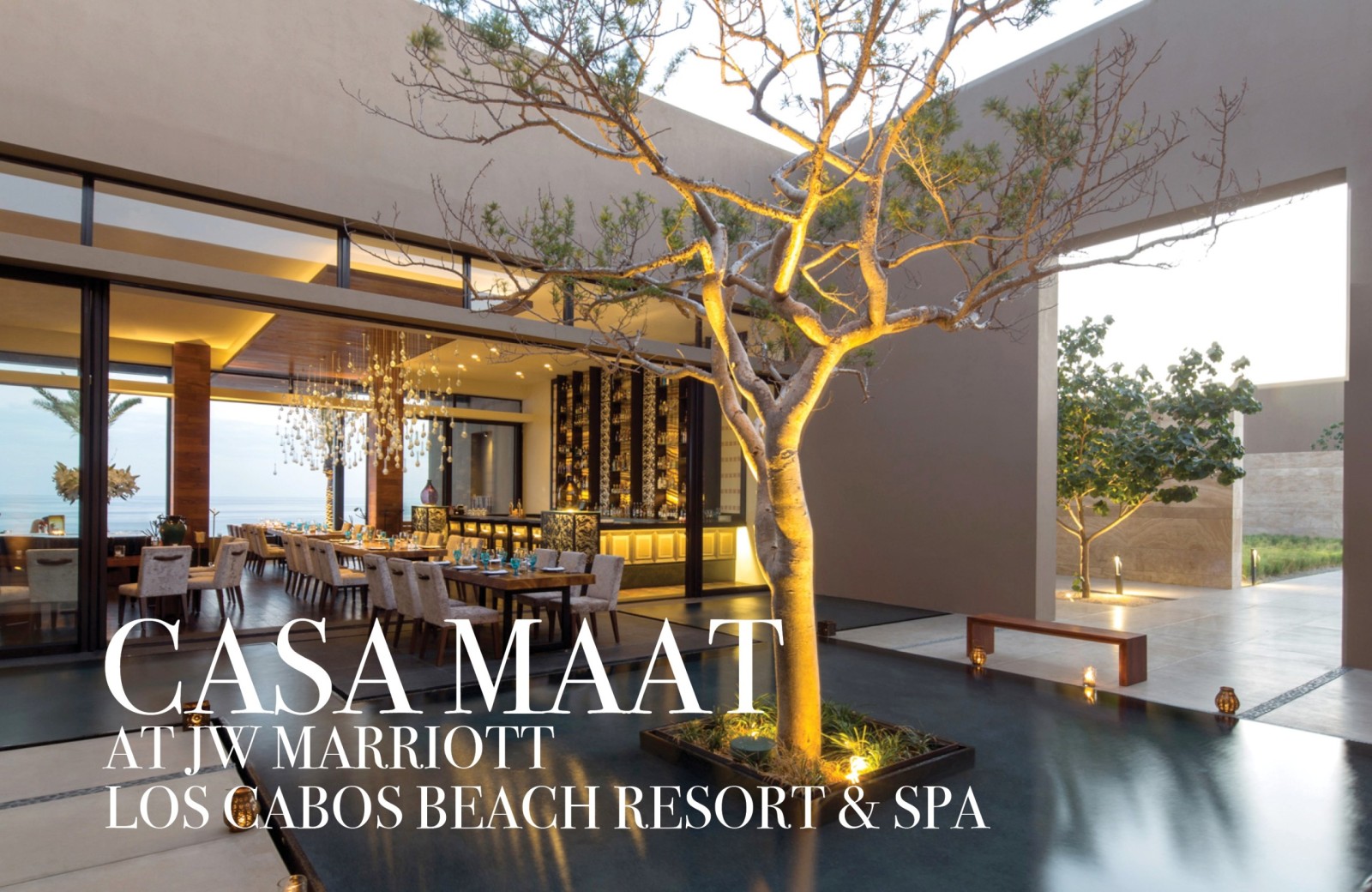 Exclusive wedding destinations help set the tone for a memorable celebration. Along with providing the opportunity to combine a wedding and vacation into one week or weekend, these special hideaways allow couples and their guests to experience something new together. One such destination is Casa Maat – a "hotel within a resort" that represents the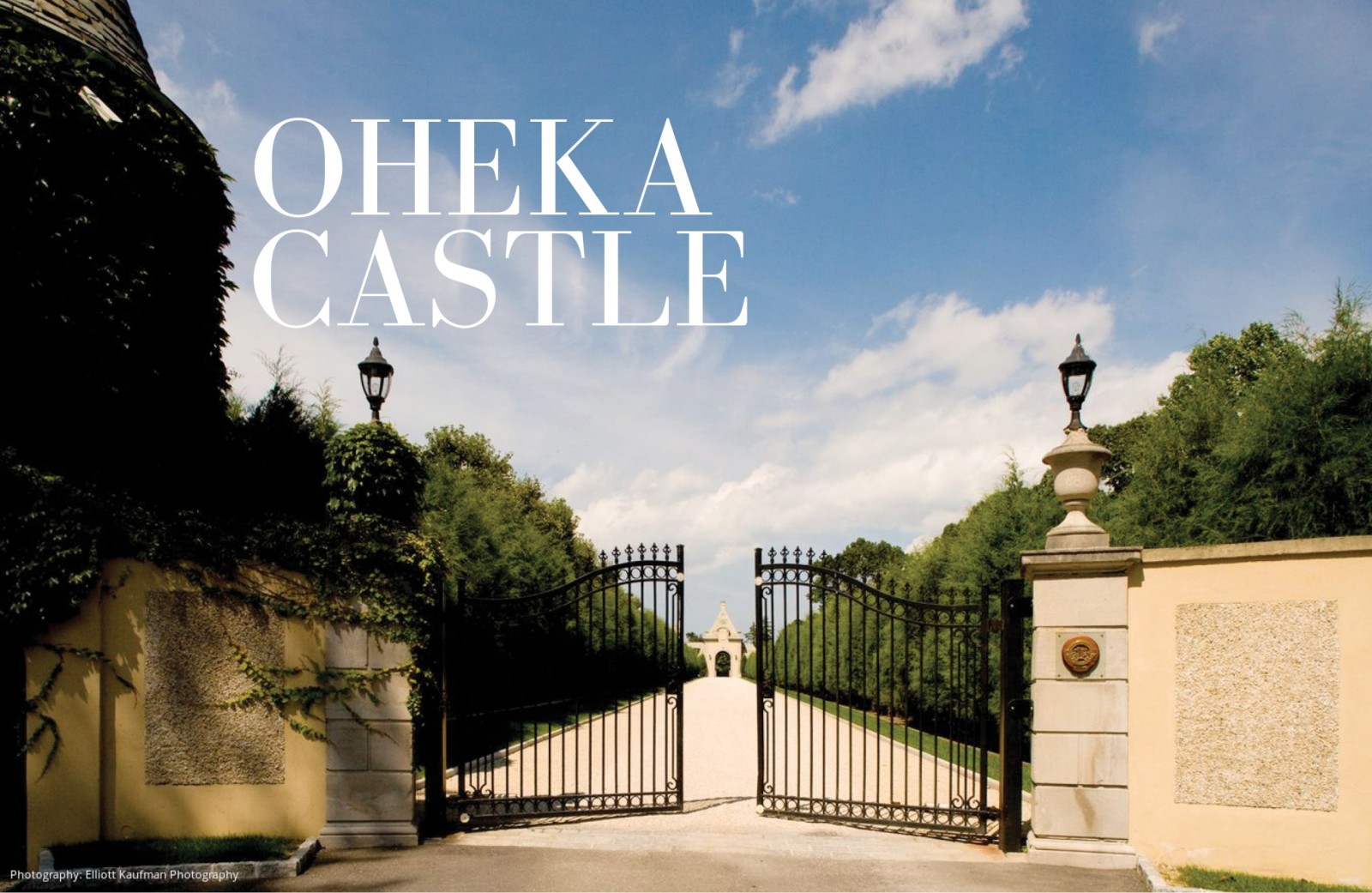 Castle weddings are the epitome of "fairytale romance," with grand architecture and manicured gardens providing an exquisite backdrop for celebrations. Getting married at a French chateau, however, isn't always feasible when it involves guests traveling in from around the world. Fortunately, Oheka Castle brings French chateau-style weddings stateside so couples can live out their dreams
View our latest issue: Grace Ormonde Wedding Style Fall / Winter 2022. Find the best diamond engagement rings, wedding bands, real weddings, wedding decor & top diamond gifts for the bride. Read more...
Colin Cowie Life style designed and produced a spectacular wedding at the Hôtel Hermitage Monte-Carlo. The intimate event included only 37 guests but was a grand celebration nonetheless. The gorgeous bride and groom said "I do" against a translucent backdrop dripping in florals and crystals. Read more...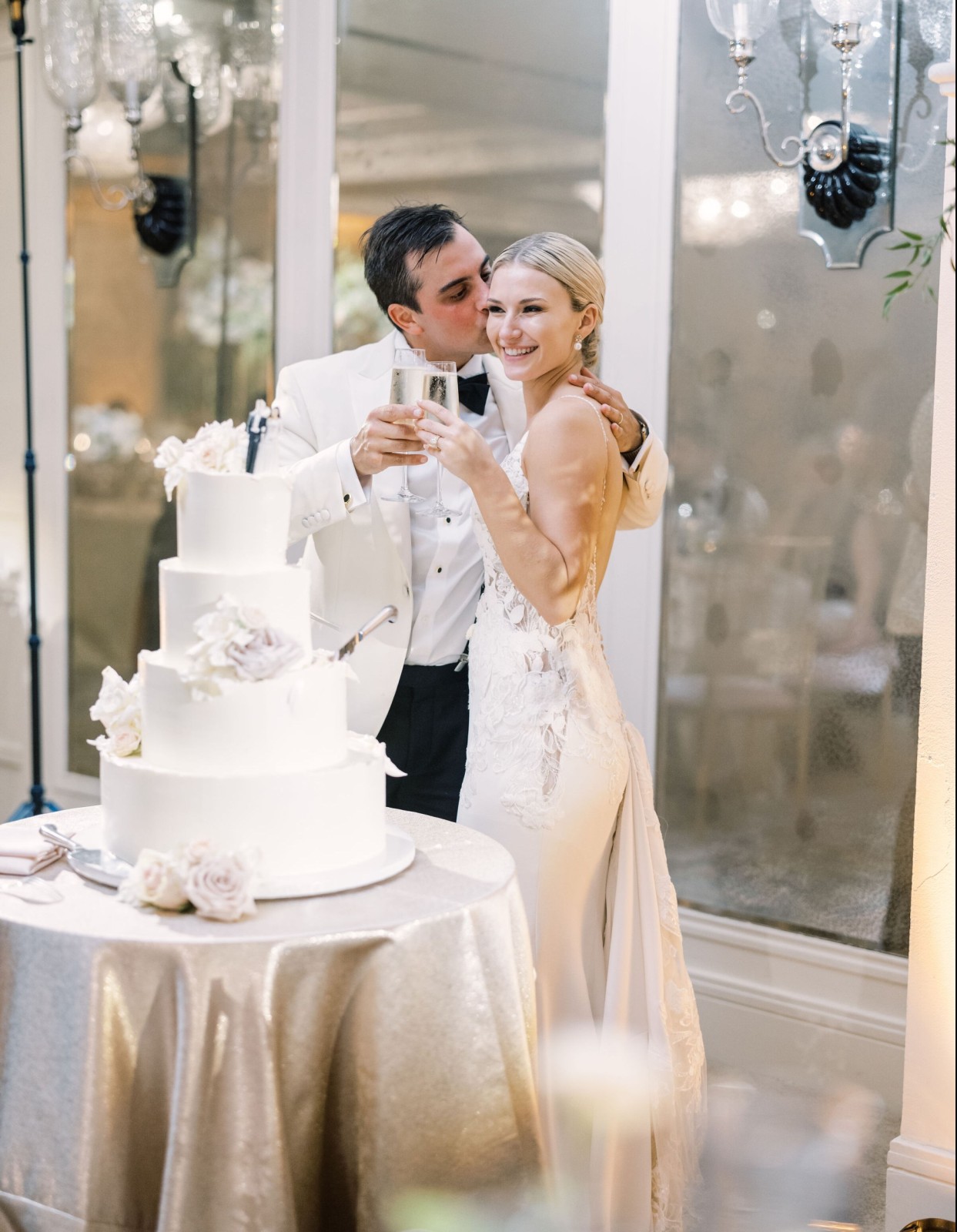 It was a hot, August evening at Texas Christian University (TCU) in 2013 when Monica Dziak and Austin Wallis first met at Austin's luau-themed fraternity party. Monica can't recall if it was Austin's Hawaiian shirt, his persistence in talking to her that night, or the "trashcan punch" being served – but she knew there was
PLAN A DREAM WEDDING
Say "I do" to an unforgettable wedding celebration. Connect with our
vast network of talented designers, incredible photographers, and luxury properties around the world to bring your dream wedding experience to life.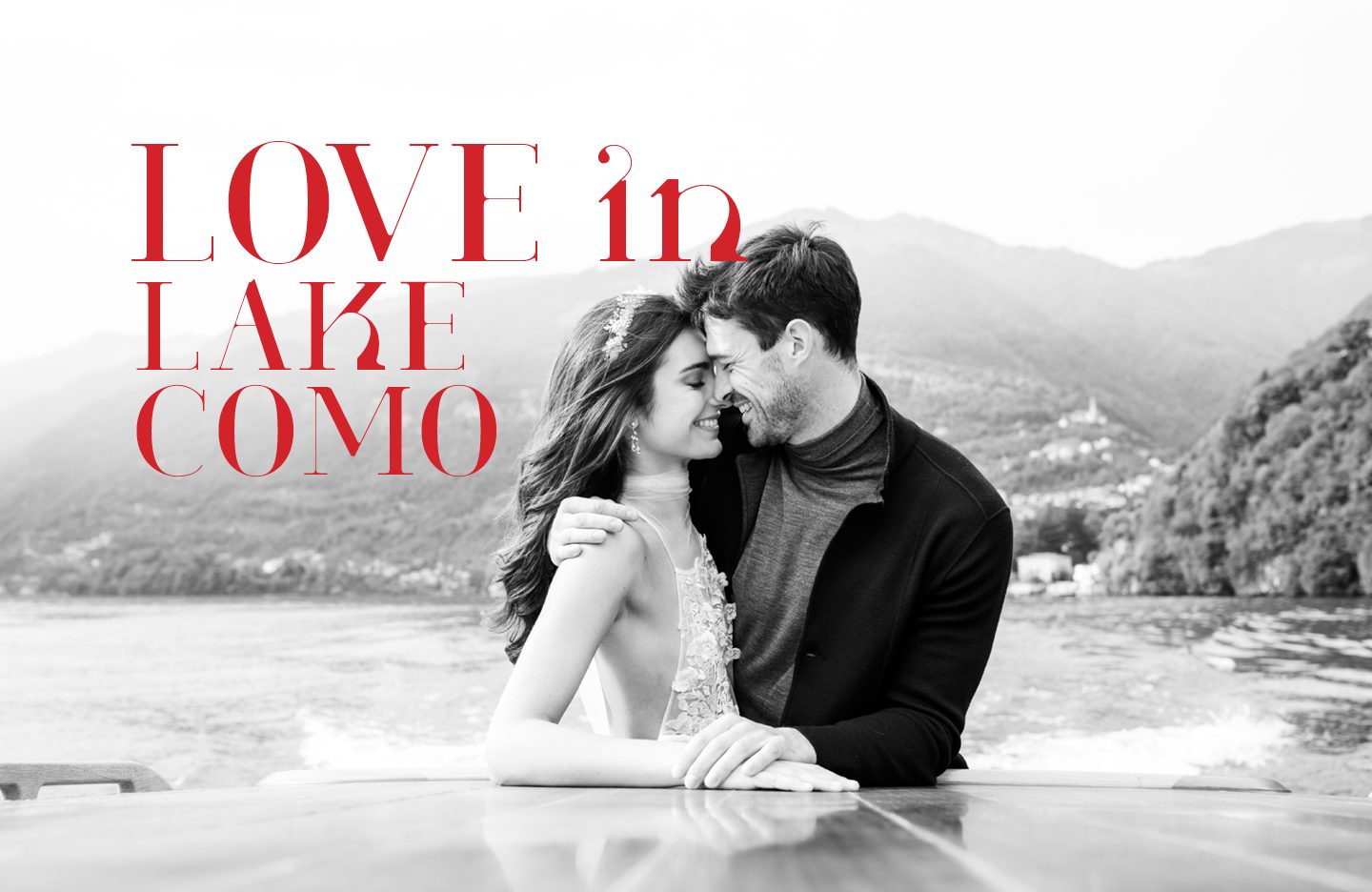 Lake Como, Italy. What is more iconic on Lake Como than a boat shoot, out on the open water? That mysterious, magical sunlight. It is other worldly. It is the epitome of luxury.I styled this shoot with some of my favorites – M. Dumas & Sons for him, Daalarna Couture for her. Alessandro Mancini Studios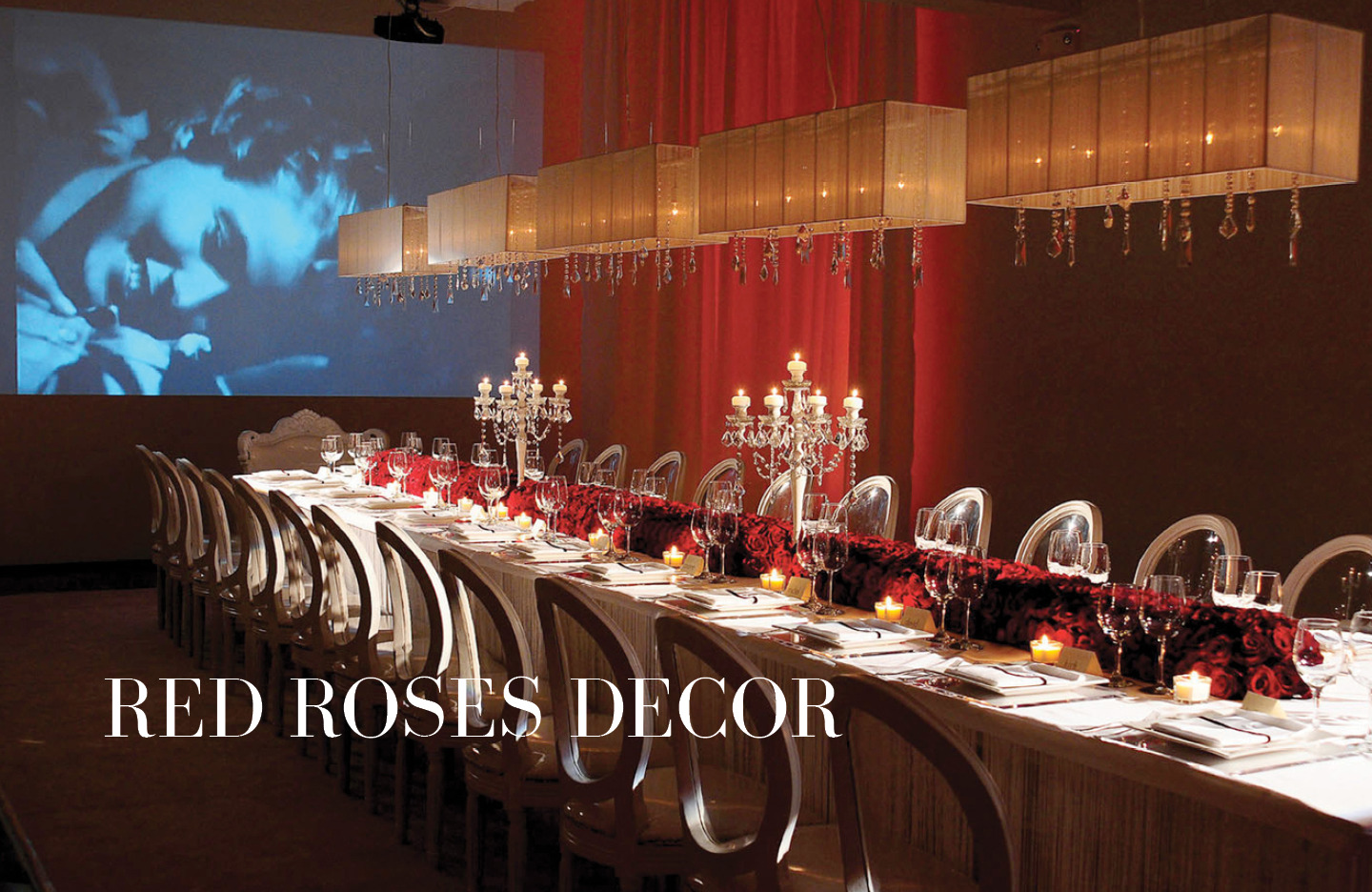 Location: Miami Art Space, Miami, FL; Table Design: Design 42 by Fortuna Ludmir, Miami, FL; Floral Design: Fleurish Design & Events, Doral, FL; Linen, Chairs and Lamp Shades: Nüage Designs, Miami, FL Photography: Matt Horton, Artist Group Photography, Miami, FLLocation: University Club of Chicago, Chicago, IL; Floral and Event Design, Custom Tables: Rishi Patel, HMR
HOTELS & RESORTS / VENUES