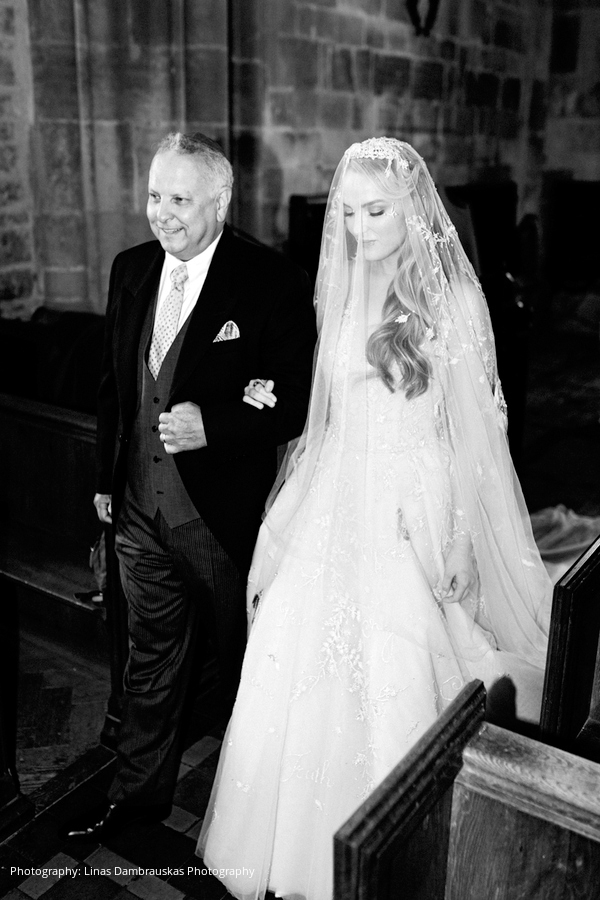 All brides want to look and feel their best on their wedding day. The hairstyle is an important part of the bridal look and it needs to complement the wedding gown. Many brides choose to style their hair with a tiara for an elegant and sophisticated look.
A tiara is the perfect touch to pull everything together to create a look that's worthy of a fairytale wedding. If you're wondering how to style a tiara for your wedding day, keep these the following style tips in mind.
Flatter your face
One of the first things you need to do when choosing the perfect tiara for your wedding day is to consider the shape of your face. While it's important to find a piece that you love, it's also important to choose a piece that is going to complement you. For example, if your face is long and narrow, you don't want to avoid choosing something that is too angular or pointed. Rather, you should choose a more rounded tiara. A good rule of thumb is to choose a shape that is the opposite of your face shape. This will have the graceful and feminine effect you want while still enhancing your best features.
Complement the dress
When choosing a tiara or headpiece, it must complement your dress and shoes. You need to choose something that goes well with your overall aesthetic and that you feel confident wearing throughout your entire wedding day.
Test different hairstyles
You should also consider your bridal hairstyle when you pick out a tiara so you end up with a piece that works with your style. Consult with your hair stylist in advance of the wedding day. It is important that you practice different hairstyle options ahead of time to ensure that it's ready to go on the big day. Tiaras are stunning when worn with up styled hair such as sweeping pinup curls or a French twist. They are equally beautiful worn with hair down in cascading curls or a half up half down style.
Correct placement
When wearing a tiara, the placement is very important. Measure the distance from your chin to the area between your eyebrows. To calculate where the base of the tiara should sit, measure the same distance again, but this time from between the eyebrows up to the hair. This will be the most flattering position.
Make sure it's comfortable
Once you've found the perfect tiara for your wedding, it's time to practice putting it on a few times before the big day. This will give you a good impression for how it's going to look and feel on your wedding day. Remember, you will likely be wearing the headpiece for most of the day, so it's a good idea to give yourself a chance to get comfortable with it and decide whether you want to keep it for the wedding or change to a different headpiece.
Secure in place
Your wedding day is likely to be filled with plenty of photographs, greeting and hugging guests, and plenty of dancing. Therefore, you will need a little extra help to keep your hairstyle and tiara in place. Use plenty of bobby pins or some subtle hat elastic to secure it into your up style. If you choose to wear hair down and loose then secure the sides back to keep the tiara from slipping. Another top tip for a great long-lasting hairstyle for any special occasion is not to wash your hair the morning of your wedding. Your hairstyle and tiara will sit in place better when your hair has some natural oil build up.
By following these simple tips, you should be able to find the perfect tiara to complete your dream bridal look.